Overseas student numbers starting to pick up and more working holiday visas being issued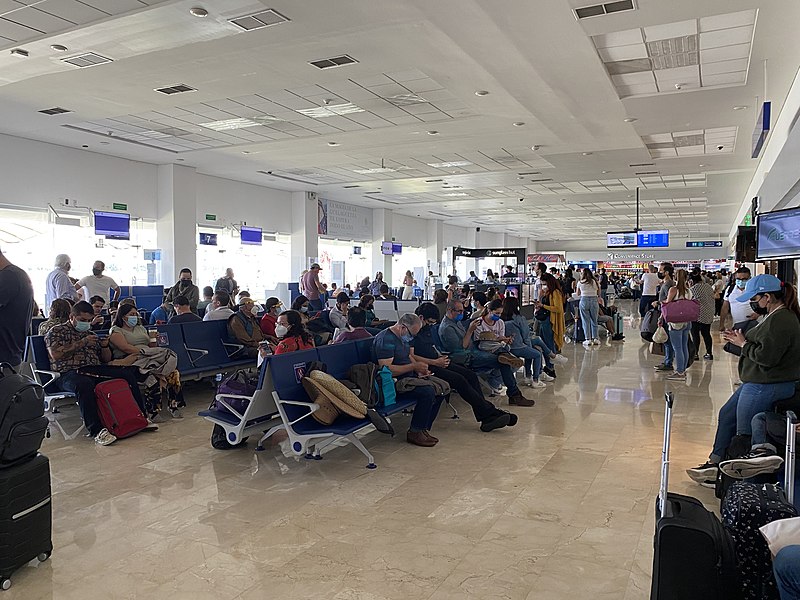 The number of visas approved for people coming to this country on working holidays is increasing steadily and the number of overseas students getting visas is also starting to rise strongly.
The latest figures from the Ministry of Business Innovation and Employment show that 5682 working holiday visas were approved in June, up from 2862 in May and 2331 in April, making that group the largest within the work visa category in June.
This means the number of working holiday visas approved in June was higher than it was pre-pandemic, with 5223 working holiday visas approved in June 2019.
The next biggest group were 2328 skilled workers followed by those obtaining their visa on the basis of a relationship (1401).
Altogether, those three groups accounted for 85% of the 11,000 work visas approved in June this year.
The number of student visas being approved also increased significantly for the second month in a row.
Between April 2020 and April 2022, the number of visas issued to overseas students for the first time was in the low-to-mid 100s each month, but that jumped to 1344 in May and 1728 in June.
However, June's figures were still down by two thirds compared to the 5034 first time student visas issued in June 2019, before pandemic restrictions on travel were introduced.
According to MBIE the total number of people in this country on work or student visas continued to decline in June, with 30,978 in the country on student visas at the end of June, down from 32,196 in May, which meant there were 55,137 (-64%) fewer overseas students in the country at the end of June compared to the peak of 86,115 in October 2019.
That means the number of overseas students in this country is the lowest it has been since the MBIE data series began in 2008.
There were 130,338 people in this country on work visas at the end of June, down from 141,990 in May and down by 90,396 (-41%) compared to the March 2020 peak of 220,734.
However, the decline in work visa numbers has likely been affected by many people on work visas becoming New Zealand residents under the one-off 2021 Resident Visa scheme, which fast tracked resident visa applications for people who had already been in this country for several years.
At the beginning of this month Immigration Minister Michael Wood said 60,000 migrants had been approved for residency under the scheme.
The comment stream on this story is now closed.
You can have articles like this delivered directly to your inbox via our free Property Newsletter. We send it out 3-5 times a week with all of our property-related news, including auction results, interest rate movements and market commentary and analysis. To start receiving them, register here (it's free) and when approved you can select any of our free email newsletters.