Barfoot & Thompson's median price down $130,000 from its November 2021 peak as July sales hit 22 year low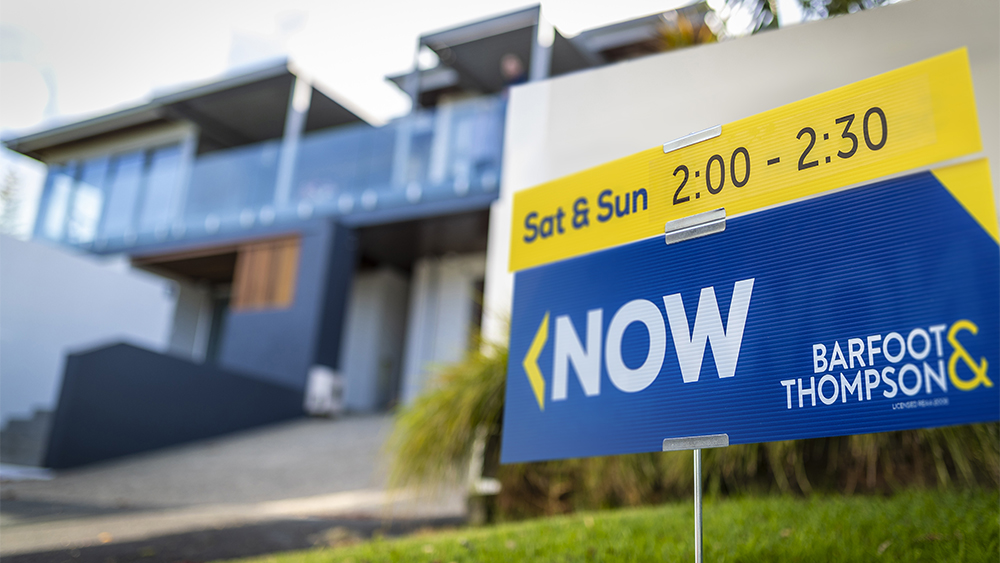 Barfoot & Thompson had one of its worst July's ever for sales, selling just 611 properties in the month, which was just under half (49%) the 1235 residential properties the rea; estate agency sold in July last year.
July is usually a quiet month for real estate sales but this month was exceptionally so, with Barfoot's sales last month the lowest they have been in the month of July for 22 years.
The average and median selling prices of properties sold by the agency are also continuing to fall.
Barfoot's average selling price was $1,122,575 in July, which was down $156,072 compared to its December 2021 peak of $1,278,647.
The median selling price was $1,110,000 in July, down $130,000 from its November 2021 peak of $1,240,000.
However the number of new listings the agency received was much closer to normal levels.
It received 1177 new residential listings in July, down by 13% compared to July last year, but still above the 1154 pre-pandemic listings received in July 2019.
Overall stock levels remain elevated, with Barfoots having 4567 residential properties available for sale at the end of July, up 64% compared to July 2021.
The combination of low sales levels, high stock levels and a steady supply of new listings will be good news for potential buyers, who could be spoiled for choice, while vendors won't be so happy.
"Prices are not falling at the same rate as declining sales numbers," Barfoot & Thompson Managing Director Peter Thompson said.
"The July sales data indicates that the Auckland market is gradually readjusting to a lower sales price point in a controlled manner rather than vendors reacting impulsively to slower sales," he said.
The comment stream on this story is now closed.