The housing market's green shoots of recovery looked a bit stunted in October, REINZ figures suggest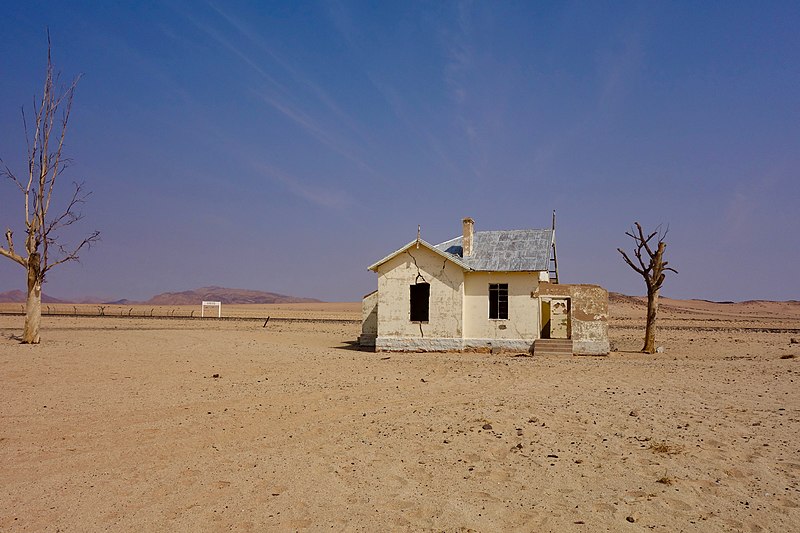 Hopes the housing market would recover strongly this summer are starting to look shaky with the number of sales declining in October and the median price not budging from the previous month.
The Real Estate Institute of New Zealand (REINZ) recorded 5619 residential sales in October, down from 5762 (-2.5%) in September.
In Auckland, the country's largest housing market by far, October's sales were down 2.9% compared to September. In the rest of country excluding Auckland sales fell 2.2% for the month.
The dip in sales in October will be particularly concerning for those who had been hoping to see the so-called green shoots of recovery in October because the number of new listings received by REINZ members in October was up 22% compared to September. And the total number of properties available for sale increased by 9% between September and October.
Although October's sales were down compared to September, they were up 8.0% compared to October last year. However, they remained down 24.9% compared to October 2021 and down 38.8% compared to October 2020.
So while sales numbers may have lifted from the bottom, it was not by much.
The REINZ's national median sales price was $795,000 in October, unchanged from September and down 2.8% compared to October last year.
The REINZ House Price Index, which adjusts for changes in the mix of properties sold each month, was up 1.1% in October compared to September, but remained down by 2.5% compared to October last year when the market was at the bottom of the slump.
However REINZ Chief Executive Jen Baird believes the market is steadily improving.
"The increasing number of listings coming to market is showing a slow but marked improvement to the past year and a renewed confidence from vendors looking to sell with more certainty now the election is behind us," she said.
"While details of the new government are still being discussed amongst coalition partners, many vendors and buyers are showing confidence that it's a better time to sell now and a good time to buy."
"The signs are there for an improving market," Baird said.
The comment stream on this story is now closed.
You can have articles like this delivered directly to your inbox via our free Property Newsletter. We send it out 3-5 times a week with all of our property-related news, including auction results, interest rate movements and market commentary and analysis. To start receiving them, register here (it's free) and when approved you can select any of our free email newsletters.