Number of residential properties selling at a loss at its highest point since 2015, CoreLogic figures show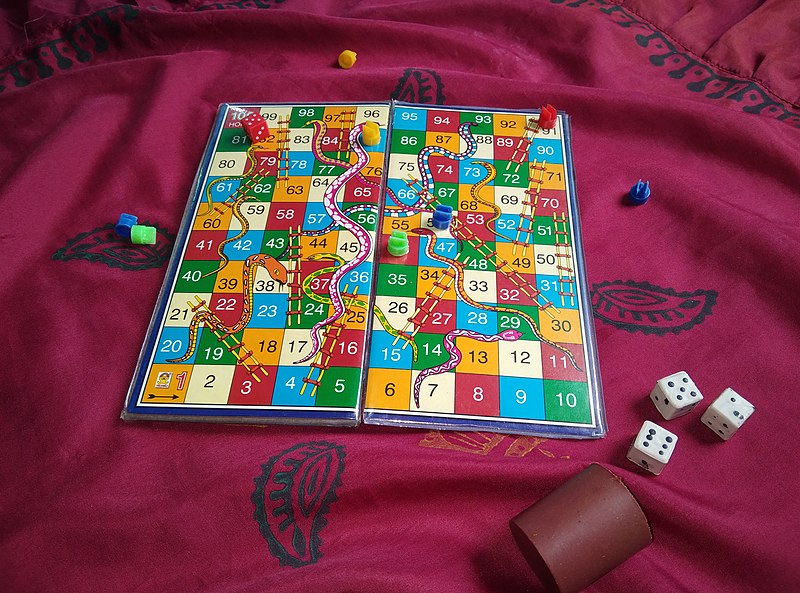 More than one-in-ten Auckland residential properties sold in the third quarter was sold at a loss, according to property data company CoreLogic's latest Pain and Gain Report.
The report found 7.4% of the residential properties sold across the entire country in the September quarter were sold for less than their owners paid for them.
In the major centres, people were most likely to make a loss on the sale of their property in Auckland, where 11.3% of sales fetched prices below what owners had paid for them, and were least likely to make a loss in Christchurch were the loss making rate was just 4.7% of total sales.
The proportion of loss making sales has increased rapidly since the beginning of 2021 and is now at its highest point since 2015.
The median size of the loss on properties sold for less than their purchase price was $45,000.
However that would likely balloon out to $70,000 or more once selling expenses such as agent's fees and legal expenses are added.
In Auckland the median size of losses was $63,000, which would likely rise to around $90,000 once selling expenses are added, but the biggest losses on average occurred in Wellington where the median loss was $136,000.
The median ownership period for the loss making properties was two years, while the median length of ownership for those that sold for more than their purchase price was 8.1 years.
The median gain for those that sold for more than their purchase price was $284,806.
"None of this should be too surprising," the report said.
"After all, driven in no small part by higher mortgage rates, the wider downturn in property values began in late 2021 and ran for around 18 months, meaning that a pass-through to less gain (or more pain) for property resellers was always inevitable, especially if they'd only had a relatively short hold period of 1-2 years," it said.
There can be several reasons people would sell a home after a just one or two years, such as moving across the country for a new job.
For those people, the drop in price may not be a huge disaster because they will likely be buying back into the market at a lower price as well.
However it's also likely that some of the sellers will be people who have been caught by the steep rise in interest rates over the last couple of years which has left them struggling to stay afloat.
In such cases they may have decided it's better to cut their losses and salvage whatever they can from their equity rather than struggling on and risk facing a mortgagee sale.
The comment stream on this story is now closed.
You can have articles like this delivered directly to your inbox via our free Property Newsletter. We send it out 3-5 times a week with all of our property-related news, including auction results, interest rate movements and market commentary and analysis. To start receiving them, register here (it's free) and when approved you can select any of our free email newsletters.