David Chaston examines the listed property sector and finds a fast-rising set of fundamentals that will attract term deposit investors facing low returns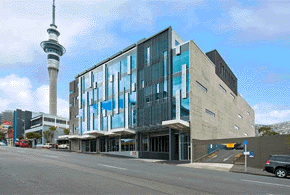 The next rush into property has started.
While residential property prices are growing again modestly (pushed higher by a supply-starved Auckland market), the big gains are now in commercial property.
Investors are flush.
Reserve Bank data shows there are $108 billion in term deposit accounts, up sharply in the last four years.
But that cash asset is earning less than 5% p.a. gross - probably more like 4% gross, 2.8% after tax.
The combination of New Zealanders being keen on property investment, and being yield chasers, has triggered the hunt for a better home for some of that cash holding.
Commercial property ticks some important boxes. It is 'property'. And yields are much better than term deposits.
Syndications are on the rise. Good properties are keenly sought by the promoters and are selling quickly.
The listed property companies are delivering dividend yields better than term deposit rates, plus their share prices are rising fast. This is the best performing sector on the NZX.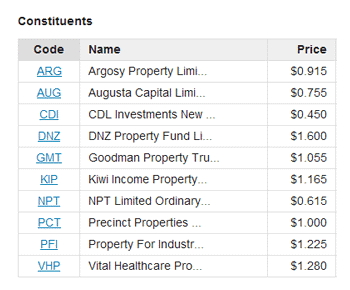 This listed property sector delivers an average dividend yield of 6.3%.
The Kiwi Income Property Trust is delivering 7.2% as the top yield stock, while the laggard is CDL at 4.4%.
But rising property prices are supporting asset price gains for these companies too, and their share prices are rising as these gains are brought on to their balance sheets following annual valuations.
Tangible asset backing for the nine companies in the NZX sector now exceeds NZ$4.5 billion, while the market capitalisation for these companies exceeds NZ$5 billion.
Since the beginning of 2012, their share prices have risen at a stellar rate of 25% pa. In calendar 2011 that rise was 11.2%. Over the whole period since January 1, 2011 the rise in share prices for the sector is 18.6%.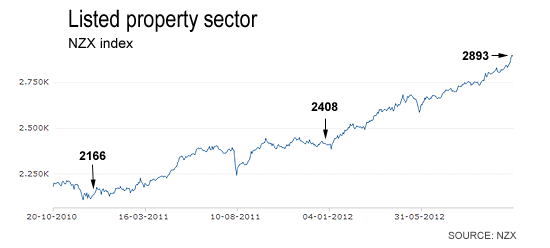 Low interest rates cause asset bubbles. Whether the New Zealand commercial property sector is in 'bubble mode' is currently unclear, but all the necessary prerequites are in place; low interest rates, yield chasers, high asset yields, rising market valuations, and a huge potential investor funds base.
Local investors can take comfort that this trend is happening in Australia as well.
Hold your hats.