Housing NZ gets NZ$8.76 million - 50% more than valuation - for Auckland properties; land to be developed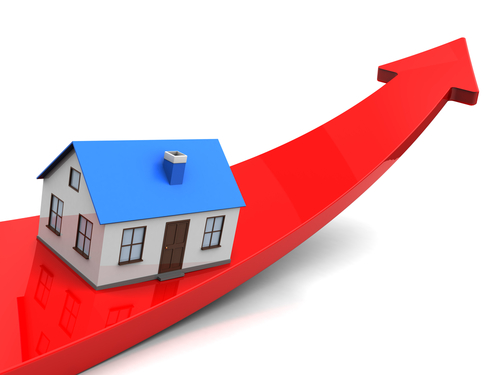 Housing New Zealand is cashing in to the tune of NZ$8.76 million for 17 old state house properties in Auckland's Sandringham.
The adjoining vacant sites in Sandringham's Haverstock Road (numbers 98-130) were sold as seven titles to an unnamed developer through a tender conducted by Bayleys. The 17 properties on the sites were earlier removed.
The combined price is more than 50% higher than the Auckland Council valuations of the land and follows the earlier sale at auction of two other adjoining Housing NZ properties in Haverstock Road (numbers 94 and 96) for a combined NZ$1.91 million.
A statement from Housing NZ gave no details of the buyer of the 17 properties, or whether it was the same buyer that bought the two properties earlier at auction.
All of the properties sold are in the Mt Albert Grammar school zone and are zoned as mixed residential, which means the land could be redeveloped as separate housing, terraced housing or apartments.
Housing NZ's general manager asset development Sean Bignell said the money made from the sales would be enough for "at 40 new, fit for purpose, state houses".
"The money made from these sales will be reinvested into building good quality state homes in Auckland," he said.
"Land prices have increased significantly in Sandringham in recent years and, as a public sector organisation, we sold the land because it was too costly for Housing NZ to redevelop within this highly valued suburb.
"The benefit is we can now build even more houses in areas where we need them, including suburbs nearby where redevelopment is financially possible - such as Three Kings, where Housing NZ is currently building a 22 unit complex."
The purchase of the 17 Haverstock Road properties sold in the tender will be settled in August.