Government to give Inland Revenue an extra NZ$6.65 mln a year in order to get an extra NZ$45 mln out of property investors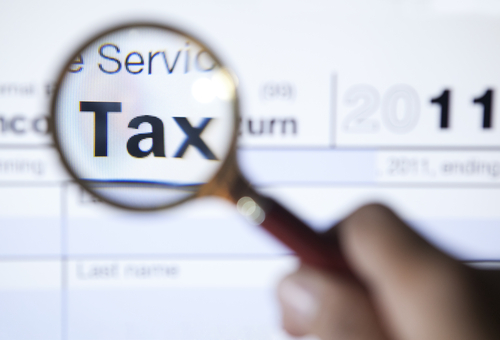 Property investors are going to feel the hot breath of the Inland Revenue Department more strongly on them after the Government committed an extra NZ$6.65 million a year in the Budget for the IRD to pursue property investment tax compliance.
Revenue Minister Peter Dunne said the move was expected to return about NZ$45 million a year in taxes. The extra funding will begin in the 2014-15 financial year.
"This continues the Government's focus on ensuring that everyone pays their fair share of tax," Dunne said.
Ernst & Young partner Jo Doolan was scathing on the move.
"Property investors are once again the target of the tax office with another NZ$7m handed out to squeezing $45m in extra taxes from Property investors," she said.
"With around NZ$7.1 billion of taxes a year lost due to the great untaxed cash economy the budget does not mention anything about targeting tax evasion. While it is easy to argue the cash economy will always exist; these cash businesses jeopardise our legitimate taxpaying businesses who struggle to compete on price.
"Not continuing to proactively and loudly target the cash economy is in my view unacceptable."
Dunne said the Government had been very satisfied with the work that IRD had done in the area of property investment over the past few years.
"Since July 2010, about NZ$110 million has been raised from additional property audit funding – that is a healthy return of NZ$6.60 for each dollar invested."
An officials' issues paper was also being released today, with proposals to clarify the date of acquisition of land as it affects people who acquire land specifically to resell it and who are generally taxed. The proposals seek to clarify the issue. Consultation will close on June 28.
"Again, it is important that everyone pays their fair share of tax if we as a nation are to fund essential services such as health and education,"  Dunne says.