Banking Ombudsman warns investors to check with their bank before selling properties to release capital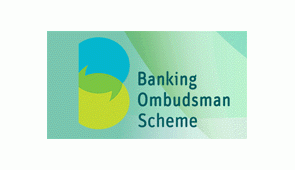 The Banking Ombudsman has warned owners of multiple properties to check with their bank before selling any of them to release capital.
That's because the bank may not let them keep as much of the sale proceeds as they would like too, requiring them to use some of the money to pay down any other loans they may also have with the bank.
"If a customer sells a property which is security for a loan, they usually keep the proceeds after the loan is repaid," Banking Ombudsman Deborah Battell said.
"However this may not necessarily be the case when a person has an 'all obligations' mortgage and a number of loans."
That would mean when the property was sold, as well as requiring the loan on that particular property to be repaid, the bank could require some or all of the remaining proceeds to be used to pay down other loans the same borrower may have with the bank.
"The bank must be satisfied it is left with sufficient security for its remaining property and other loans," Battell said.
"This sometimes means the amount owing on remaining loans needs to be reduced with proceeds from the property sale and this has been a nasty surprise for some customers."
That could occur if the borrower's financial situation had changed due to reasons such as a reduction in their income, which could affect their overall ability make loan repayments, or if properties' values had dropped, reducing the value of security for loans.
It could also be prompted by changes to the bank's lending criteria since the loan was advanced, such as the introduction of more stringent loan-to-value ratios (LVRs).
As a result of the complaints it has received, the Ombudsman has issued a guide, Selling Property to Release Capital, which explains some of the issues involved.