Claims on 4,283 leaky properties waiting to be resolved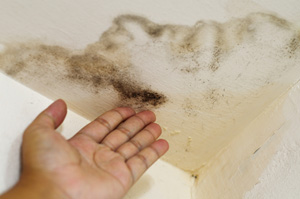 More than a thousand claims received by the Weathertight Homes Resolution Service are yet to be resolved.`
The unresolved claims relate to 4,283 affected properties because leaky buildings with multiple units are treated as a single claim.
The Service's latest statistical release shows that at the end of August, it had received 7,010 claims relating to 10,595 properties.
Of those, 2,167 (31%) had been resolved, 1,079 (15%) were active, and 3,838 (54%) had been closed.
Claims can be closed for a variety of reasons including that they have been withdrawn, they have been ruled ineligible or the property has changed ownership.
Of the 1,079 claims that were still active, 17 were waiting to have their eligibility assessed, 62 were waiting for repair costs to be assessed, 411 were waiting for a decision from the claimant and 589 were working towards resolution.
By far the greatest number of active claims was in Auckland, where 694 claims relating to 3,251 properties were located.
That was followed by Wellington City with 90 claims, Christchurch with 71 and Tauranga with 47 with the rest spread around the country. 
----------------------------------------------------------

Subscribe to our free new  Property email newsletter. It  brings you all the stories about residential and commercial property and the forces that move these huge markets. Sign up here.
To subscribe to our Property newsletter, enter your email address here. It's free.
---------------------------------------------------------------------------------------------------------------------------------------