The rural property market remains buoyant with dairy farm prices particularly strong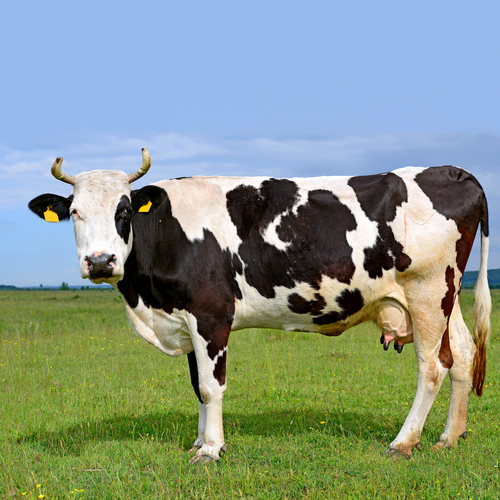 Dairy farm prices appear to have risen significantly last month, with the REINZ Dairy Farm Price Index for the three months to February being up 4.5% compared to the three months to January.
The national median selling price of dairy farms sold in the three months ended February was $45,105 per hectare, compared with $40,742 per hectare in January, $34,499 in February last year and $33,254 in February 2013, meaning the per hectare price has increased by 36% in the last two years.
However there are significant regional variations in prices.
Three regions - Waikato, Taranaki and Canterbury all had median selling prices above $50,000 per hectare in the three months to February, while they were $43,067 in Southland, $43,489 in Otago, $8920 on the West Coast, $27,622 in the Manawatu/Wanganui, $33,885 in the Bay of Plenty and $13,908 in Northland.
The median price figures included the sale of one dairy farm in Taranaki that went for $77,000 per hectare, excluding shares.
However the median dairy farm size was relatively small in Taranaki at 64 hectares and Waikato at 87 hectares, compared to Canterbury at 333 hectares and the national median of 114 hectares.
The median production per hectare across all dairy farms sold was 1010kg of milk solids.
However milk prices had been generally rising during the three months ended February so the prices agreed during that period may have reflected some general market optimism that milk prices had already bottomed and were headed back up.
That optimism may well be tested in the next few month's figures, if the the recent drop in  prices at Fonterra's GlobalDairyTrade auctions continues.
Across the entire rural sector there were 464 farm sales (of all types) in the three months ended February, which was down 13% compared with the same period last year.
However the median prices per hectare of all farms sold was $28,009, up 23.7% compared with a year ago.
"Whilst the current three month period reflects a reduction in sales volumes, the tone of the market throughout the country remains solid, albeit underpinned by a hint of cautious optimism," REINZ rural spokesman Brian Peacocke said.
"Demand in most regions remains strong, with prices experiencing upward pressure as a result of a shortage of listings.
"The spin off to the shortage has been a renewed focus on second tier properties and those which for whatever reason, have been on the market for some time, with sales being concluded for a number of these properties."
To see the full REINZ report with sales figures for all farm types across all regions, click on this link.
Also see our resource page here.