Trade Me Property says house asking prices flattening out, especially for multi-unit properties such as home units and apartments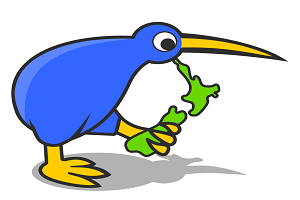 House price growth appears to be slowing and flattening out, according to the latest figures from Trade Me Property.
The national average asking price for homes newly listed for sale on the website in September was $600,850, up just 0.6% compared to August.
Trade Me's head of property Nigel Jeffries said the market was levelling out after years of climbing and turbulence.
"With month on month increases of 1% or lower over the past five months it looks to be taking a bit of a breather," he said.
Average asking prices on the website were just 6% higher in October than they were in October last year, well down on the annual increases of 10% and 16% that had occurred over the previous two years, he said.
Although the average asking price in Auckland hit a record high of $871,800 in Auckland and was up 12% on a year earlier, that was well down on the annual increases of 20% that had been evident in previous years.
"There's a definite easing after the frenzied growth of the last couple of years," Jeffries said.
A particularly noticeable recent trend was that prices had slowed much more for multi-unit properties such as apartments, homes units and townhouses compared to stand alone houses, Jeffries said.
"The average asking price for urban [multi-unit] properties has grown steadily over the last couple of years but is slowing down and lagging behind the overall market," he said,.
"Even the Auckland apartment market had calmed down from highs of more than 40% year-on-year to a much more modest 2.8% increase in the year to September."