Union says many workers spending more than half their wages on housing costs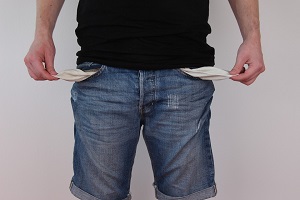 A combination of high housing costs and low wages are causing workers to take a wave of industrial action, according to the First Union.
The union said 20 distribution workers at car parts supplier Brake and Transmission (BNT) walked off the job on Wednesday, citing low wages and skyrocketing housing costs as the cause, and there had also been recent strikes at four other companies for the same reason.
First Union organiser Emir Hodzic who is representing the workers said working people in Auckland were struggling to keep up with escalating housing costs.
"Most wage earners will be spending more than half of their income on rent alone. People are struggling," he said.
"With housing costs skyrocketing, workers have no choice but to look to their employers to provide a wage they can afford to live on."
The union said workers at BNT were sitting on the minimum wage, but a large company like that should be paying its workers a living wage, he said
You can receive all of our property articles automatically by subscribing to our free email Property Newsletter. This will deliver all of our property-related articles, including auction results and interest rate updates, directly to your in-box 3-5 times a week. We don't share your details with third parties and you can unsubscribe at any time. To subscribe just click on this link, scroll down to "Property email newsletter"and enter your email address.