Average asking price of Auckland homes advertised on Trade Me Property has fallen for two consecutive months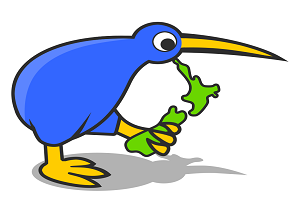 The average asking price of Auckland residential properties advertised for sale on the Trade Me Property website dropped 1.5% in January from December.
That followed a fall of just under 0.5% in December (see chart below), and is the first time average Auckland asking prices have fallen for two consecutive months since June 2012.
"We're seeing definite signs the Super City is taking its foot off the gas after a very wild ride," the head of Trade Me Property Nigel Jeffries said.
However even with the latest dip, average asking prices in Auckland were still up 11.7% in January compared to a year earlier.
Double digit annual growth in average asking prices was also recorded in five other regions last month being Otago, Northland, Wellington, Taranaki, and Gisborne (see map below).
Only two regions had average asking prices in January that were lower than they were in January last year - Canterbury (-0.2%) and West Coast (-1.6%).
The decline in Canterbury was likely due to an annual 1.1% fall in average asking prices for 3-4 bedroom houses, which is still the most common type of housing in this country.