Councils facing debt covenant headwinds faced with finding new revenue streams or increasing rates. But will today's ratepayers be happy funding the next generation's infrastructure costs?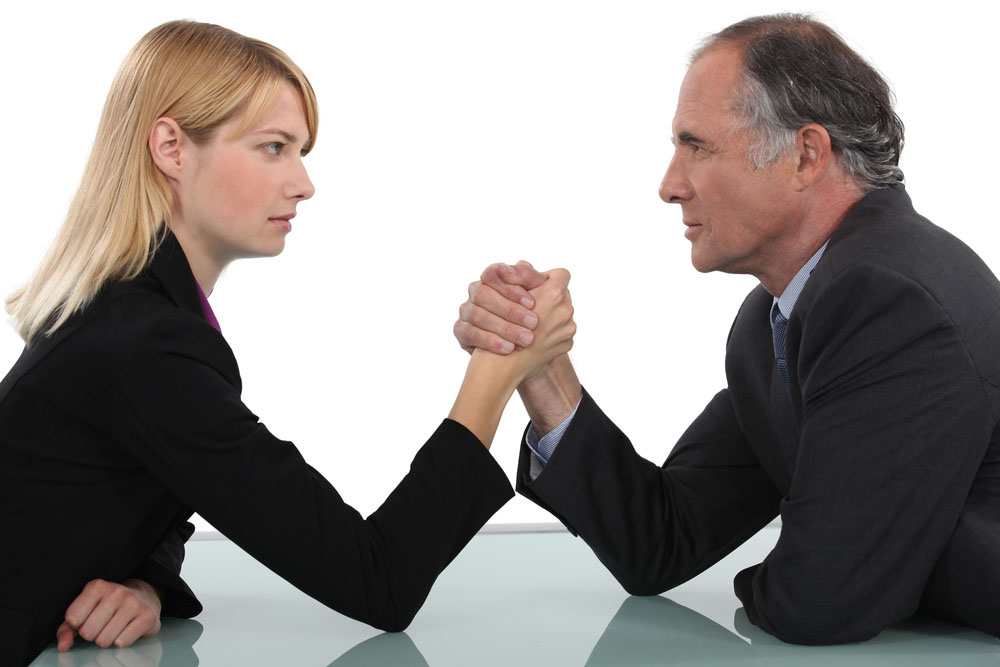 By Alex Tarrant
An inter-generational debate could be festering at the local government level over who pays for tomorrow's infrastructure.
Auckland and other fast-growing councils are rubbing up to the Local Government Funding Agency's (LGFA) debt affordability covenants, meaning they need to find new revenue streams before being allowed to take on extra debt.
The alternative is accepting lower credit ratings to be able to take on extra borrowings.
The problem: Both lines of conversation could lead to higher rates. Now.
In the first instance, if new revenue streams outside the rates model cannot be found, and in the second, due to paying higher interest costs on borrowings secured under lower credit ratings.
The question is, are today's ratepayers prepared to take that hit for tomorrow's infrastructure?
That trade-off will become starker unless something can be done to find alternative revenue streams for these councils, Local Government New Zealand (LGNZ) officials told a briefing Tuesday.
Looking at the local government sector overall, it's in a pretty good position to take on more debt. The problem is that those in need the most don't have the headroom smaller councils might. In fact, 70 of New Zealand's 78 councils are fine when it comes to their debt positions.
The LGFA represents 52 of those councils, accounting for 61% of the sector's borrowings (72% if Auckland Council is excluded – Auckland is allowed to borrow under its own name).
Total LGFA lending to the sector of $7.2bn at 28 February 2017 was up $384m from December 2016, with a significant portion of this being councils refinancing other debt on better terms through the LGFA.
And there is demand for that debt. LGFA officials said December turnover of about $550m on $1.5bn of debt issued per year was keeping them happy.
They have seen competition from rising bank deposit rates, and a handful of well-paying energy company bonds issued recently, but they're confident of being able to borrow about $1bn per year going forward.
Overall debt issued by local councils is not expected to increase much over the coming year, officials said. And it looks like there won't be many surprises in the pipeline – a review of Draft Annual Plans for the 2017-18 year showed them all looking pretty sensible.
Every LGFA council member had net debt levels at June 2016 lower than forecast in a 2015-2025 long term plan.
So as a whole, the sector's looking great.
It's just the eight that are a bit stuck. The LGFA is adamant it won't shift its covenant goal-posts for them. They were pretty clear that councils needed to grow revenue streams other than from rates to address their constraints.
But with Finance Minister Steven Joyce and Local Government Minister Anne Tolley pouring cold water all over LGNZ's call for a share of the government's GST revenue for tourism infrastructure, it could be back to the drawing board.
One ray of light is the growing discussion about targeted rates, urban development authorities and municipal utility districts. Bed levies, visitor taxes and regional fuel taxes should all be on the table as well, LGNZ president Lawrence Yule said Tuesday.
Either that or a tough discussion with current ratepayers that they need to pay more to help out future generations.