Strong competition at auction for top end Auckland apartments, leasehold units selling for under $150,000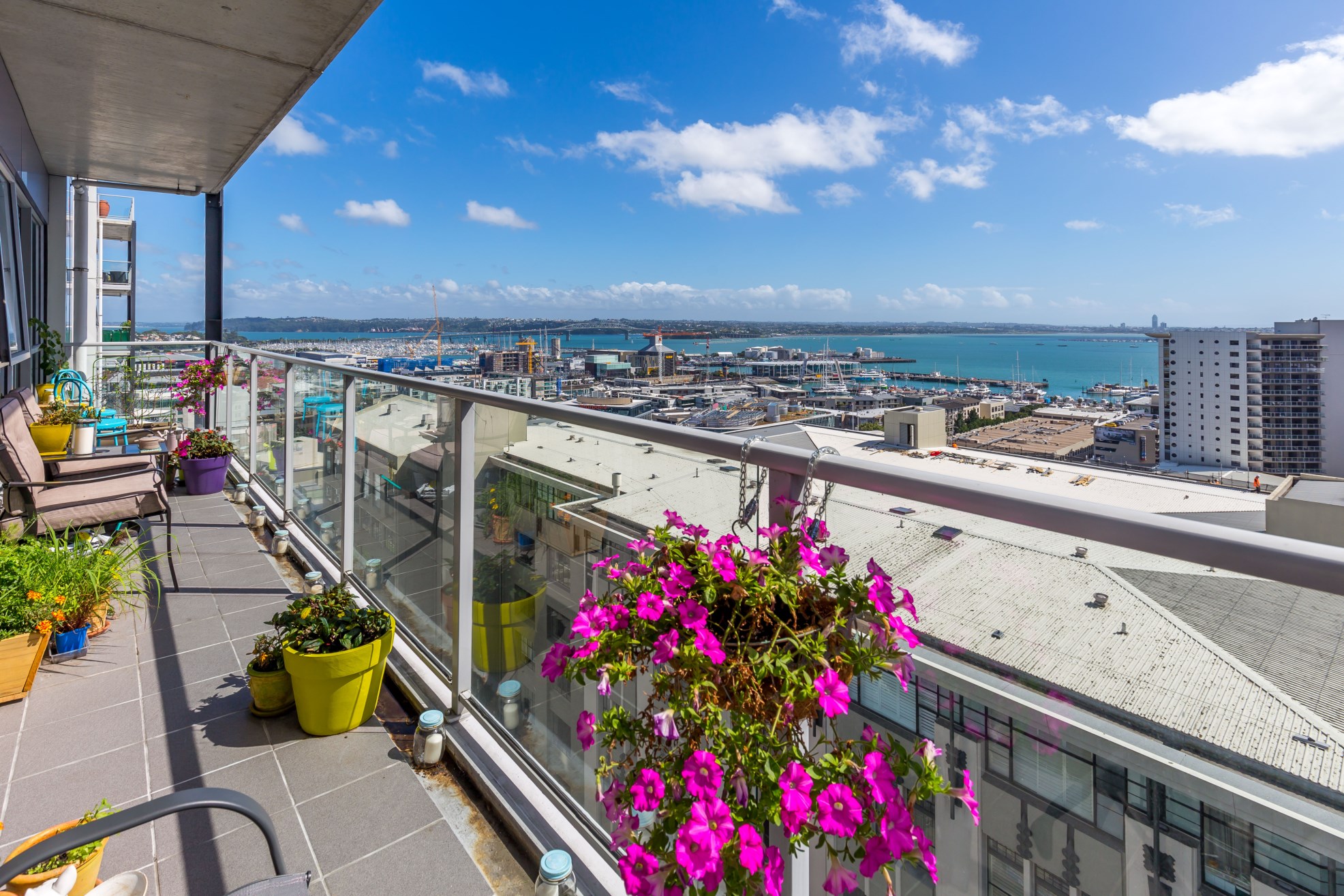 There was a plenty to choose from at the main Auckland apartment auctions this week, but as has been the norm lately, results were very mixed.
City Sales had six apartments on offer, including a one bedroom unit in the landmark George Courts building on Karangahape Rd, a leasehold unit in the Lighter Quay complex at Viaduct Harbour, several others dotted around the CBD and one out at Mt Wellington.
Four of the apartments received multiple bids but the George Courts unit was the only one to sell under the hammer and the other five were passed in for sale by negotiation, two of them without receiving any bids.
At Barfoot & Thompson's main apartment auction this week, six apartments and two commercial units were offered (a seventh apartment scheduled to be auctioned was postponed), with three apartments selling under the hammer and three being passed in for sale by negotiation.
The mostly hotly contested property was a 98 square metre apartment in the art-deco Eden Hall building on Eden Crescent, just around the corner form the High Court.
It had its own single garage at street level and there were several keen bidders for it, and it sold for $960,000.
There was also good bidding on a unit in the popular Grand Chancellor building on Hobson St which sold for $633,000.
At Ray White City Apartments a bumper crop of nine apartments were on offer, with seven selling under the hammer and two being passed in for sale by negotiation.
Three of the apartments on offer were in leasehold buildings, with one selling for $112,000 and another for $135,000, the third being passed in with no bids.
There were also a couple of apartments under hotel lease in the Spencer on Byron building in Takapuna, both of which sold.
The hottest bidding was for a 116 square metre unit in the H47 building on Hobson St in the CBD.
It had two bedrooms, two bathrooms, two car parks, a balcony and harbour views and sold under the hammer for $1,007,000. 
The full results from all three auctions, with the prices of all properties that sold and details of those that didn't, are available on our Auction Results page.
You can receive all of our property articles automatically by subscribing to our free email Property Newsletter. This will deliver all of our property-related articles, including auction results and interest rate updates, directly to your in-box 3-5 times a week. We don't share your details with third parties and you can unsubscribe at any time. To subscribe just click on this link, scroll down to "Property email newsletter"and enter your email address.