Average asking prices on Trade Me Property fell 0.6% in May, Auckland market slowing the most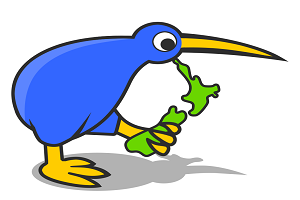 The brakes are being applied to the housing market, according to the latest figures from Trade Me Property.
The average asking price of homes throughout the country that were advertised for sale on the website in May was down 0.6% compared to April.
In Auckland there was an even bigger decrease with the average asking price dropping 0.7% compared to April.
"Asking prices are still up almost 10% on a year ago, but we're seeing signs that a slowdown is starting," Trade Me's head of property Nigel Jeffries said.
He said the Auckland market market was experiencing a more significant slowdown than the rest of the country.
"The Auckland market first broke through the $900,000 ceiling back in November and since then the average asking price has hovered around the $915,000 mark," he said.
"It has been stagnant compared to the powerful market of the past few years when prices blasted from $700,000 to $800,000 in just 10 months back in 2015, and then leapt from $800,000 to $900,000 the following year.
"The way things were going we'd expected to see prices closer to the $1 million mark by now, but the LVRs and other restrictions appear to have slowed the Auckland market right down."
However the Christchurch market has slowed even more than Auckland's, with prices in Christchurch now below where the were a year ago.
The average asking price for Christchurch properties advertised on Trade Me Property in May was $471,350 which was down 0.4% compared to May 2016.