Average asking prices on Trade Me Property dropped for the second month in a row in June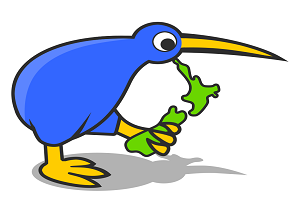 Further evidence of a housing downturn is emerging with the average asking price of residential properties advertised for sale on Trade Me Property taking a dive in June.
The average asking price of properties advertised on the website dropped 1.2% in June to $632,850.
It was the second month in a row that the average asking price has fallen.
"It means the significant capital gains of recent years are slowing down but if you are looking to buy it will be welcome news that the deposit you require isn't surging at the insane rates we've been seeing," Trade Me's head of Property Nigel Jeffries said.
In Auckland the average asking price also dropped for the second month in a row, to $911,000 in June, down 0.9% compared to May.
"Auckland's property market has softened considerably in the last six months," Jeffries said.
"Year-on-year growth is falling across the super city, landing at 7.4% in June after being up at 9.6% in May and 13.4% in November."
However, the price falls weren't confined to Auckland or other major centres.
June's average asking price for all parts of the country excluding the biggest cities of Auckland, Wellington and Christchurch was down 0.6% compared to May.
The fall in asking prices suggests vendors and probably the real estate agents advising them, have accepted that the market has softened and are adjusting their asking prices accordingly so that their properties do not appear over-priced.
However asking prices were still rising in some regions, notably in Otago and the Waikato which hit record highs on Trade Me Property in June, with respectable rises also occurring in Northland, Nelson and Wellington.