There is a widening gap between the price buyers are prepared to pay and the price vendors are expecting to achieve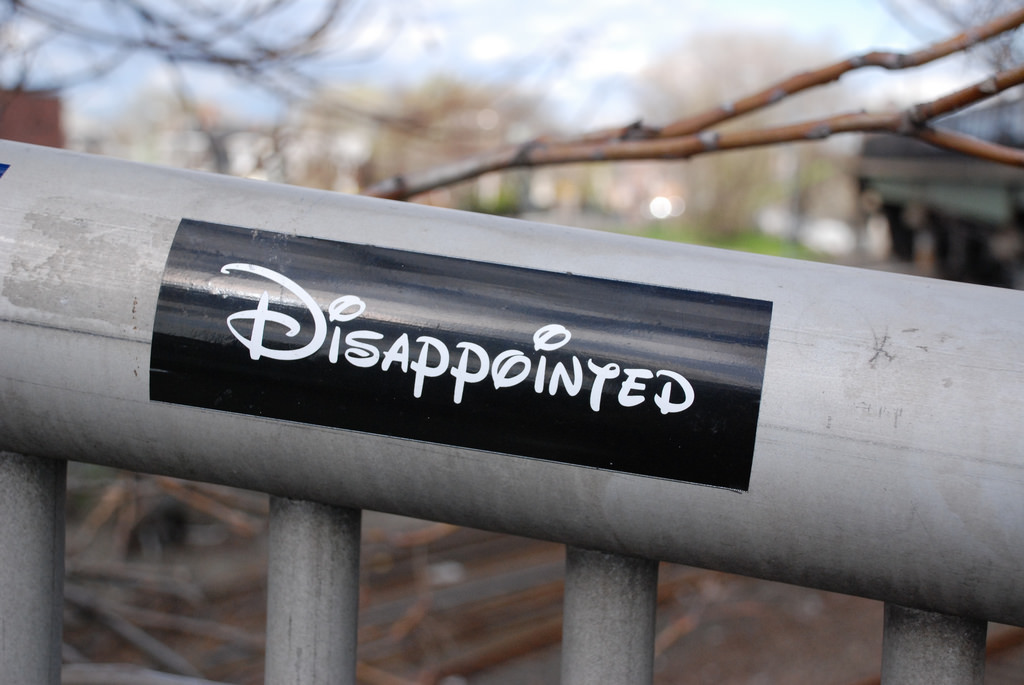 There were disappointing results at this week's main Auckland apartment and commercial property auctions, with a reasonable selection of properties on offer but very few sales.
At Barfoot & Thompson's main apartment auction for the week a mix of four commercial properties and three apartments were offered but only one of each was sold.
The commercial properties included a retail premises operating as a Thai café in Onehunga, another retail premises with a flat above it in Parnell, a large bakery/retail premises in Silverdale and a hotel/conference centre in Kaitaia, which had a resource consent to convert it into an aged care facility.
There were multiple bidders for the Onehunga property, just a single bidder for the one at Silverdale and no bids for either of the Parnell or Kaitaia properties.
The Onehunga retail premises was the only one to sell under the hammer and the others were all passed in for sale by negotiation.
The selling price of the Onehunga property and for other commercial properties that have sold recently are available on our Commercial Property Sales page.
The commercial properties were followed by three apartments in the CBD, with one in the Kiwi on Queen building near the top of Queen St, one in Tetra House near the university on Wakefield Street, and the third in the City Oaks building on Hobson Street.
There were multiple bidders for the Kiwi on Queen unit and it sold under the hammer, but there was just a single bidder for the City Oaks unit and no bids on the Tetra property. Both were passed in.
Up at Ray White City Apartments six apartments were on offer.
These included a large three bedroom unit in a block with weathertightness issues near St Lukes mall, another in the Spencer on Byron at Takapuna which is another building with remediation issues, two units in the newly completed Sugartree Centro complex on Nelson Street, a large apartment in a low rise complex near the city end of Mt Eden Rd, and a unit in the Quadrant building near the High Court.
There have been a number of units in the Sugartree Centro complex coming up for auction recently.
Like many new developments it was sold off the plans and a reasonable number of the units were bought as speculative investments, often by buyers in Asia.
Now that the complex is completed they are selling. But in the current market they are often disappointed by the prices they can achieve. And although there were multiple bidders for both of the Sugartree units at this latest auction, both were passed in.
There were also multiple bidders on three of the four remaining properties and a single bidder on the fourth, but only one was sold, the unit in the Spencer on Byron Building at Takapuna.
Details of all the apartments offered and the prices achieved on those that sold are available on our Residential Auction Results page.
These latest auctions show that there are plenty of buyers around prepared to part with their cash for the right property but they also have plenty of choice.
And there is a widening gap between the price buyers are prepared to pay and the price vendors are hoping to get.
With more properties coming on to the market as we head into summer, the sales pendulum is likely to swing even more in buyers' favour.
The risk that vendors take if they hold out for a price that's above the market is not just that they will not get the better price they are hoping for, but that they may not get another offer that's a high as the one they have just turned down.
The market has turned and vendors need to be realistic about price if they are serious about selling.
You can receive all of our property articles automatically by subscribing to our free email Property Newsletter. This will deliver all of our property-related articles, including auction results and interest rate updates, directly to your in-box 3-5 times a week. We don't share your details with third parties and you can unsubscribe at any time. To subscribe just click on this link, scroll down to "Property email newsletter" and enter your email address.