There has been a flood of apartments into the auction rooms, but sales remain sluggish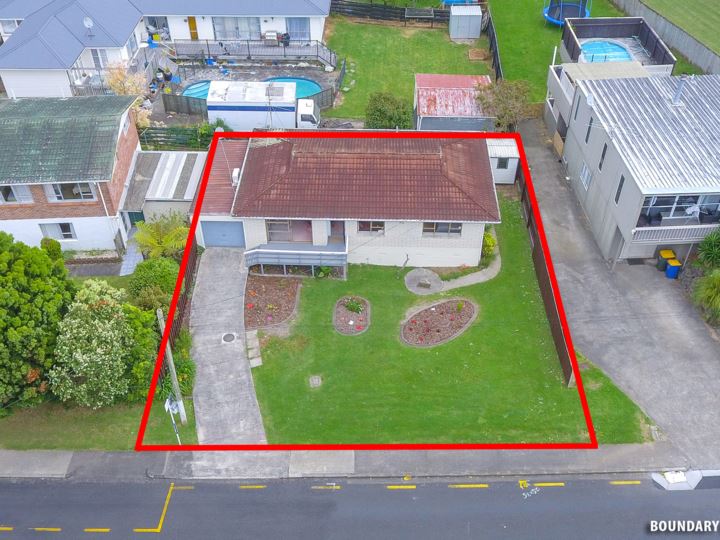 There was another rush of new listings at the Auckland apartment auctions this week, but only just over a third were sold.
There were 25 properties on offer between the three main agencies that hold regular apartment auctions. Nine of them were sold under the hammer, giving an overall clearance rate of 36%.
Attendance by potential buyers was also up and there were bidders for most properties. But in many cases there is still a gap between the price buyers are prepared to pay and the price vendors expect to receive.
Post-auction negotiations are now the key to a successful sale for the majority of properties.
At City Sales this week 10 properties were offered and they were a real mix, with three of them having remediation issues.
However some buyers see a remediation project as an opportunity and two of the units attracted multiple bids and one sold under the hammer. There were no bids on the third.
Overall, three of the 10 apartments offered at City Sales sold under the hammer.
At Barfoot and Thompson's city rooms this week seven apartments and a warehouse in Onehunga were offered.
The warehouse sold under the hammer (the result is available on our Commercial Property Sales page), and there were multiple bidders on two of the apartments, three attracted a single bid and there were no bids on two of them.
Of the seven apartments offered, two sold under the hammer.
At Ray White City Apartments 10 properties were offered, one of which was a three bedroom house at Te Atatu South which sold for $649,000, and of the nine apartments offered, three sold under the hammer and six were passed in for sale by negotiation. Of the unsold properties, three had multiple bidders, two had a single bidder and one had no bids.
The details of all the apartments offered and the prices of those that sold can be viewed on our Residential Auction Results page.
You can receive all of our property articles automatically by subscribing to our free email Property Newsletter. This will deliver all of our property-related articles, including auction results and interest rate updates, directly to your in-box 3-5 times a week. We don't share your details with third parties and you can unsubscribe at any time. To subscribe just click on this link, scroll down to "Property email newsletter" and enter your email address.