Listings of homes for sale are surging as sales remain sluggish, which could create an overhang of unsold properties next year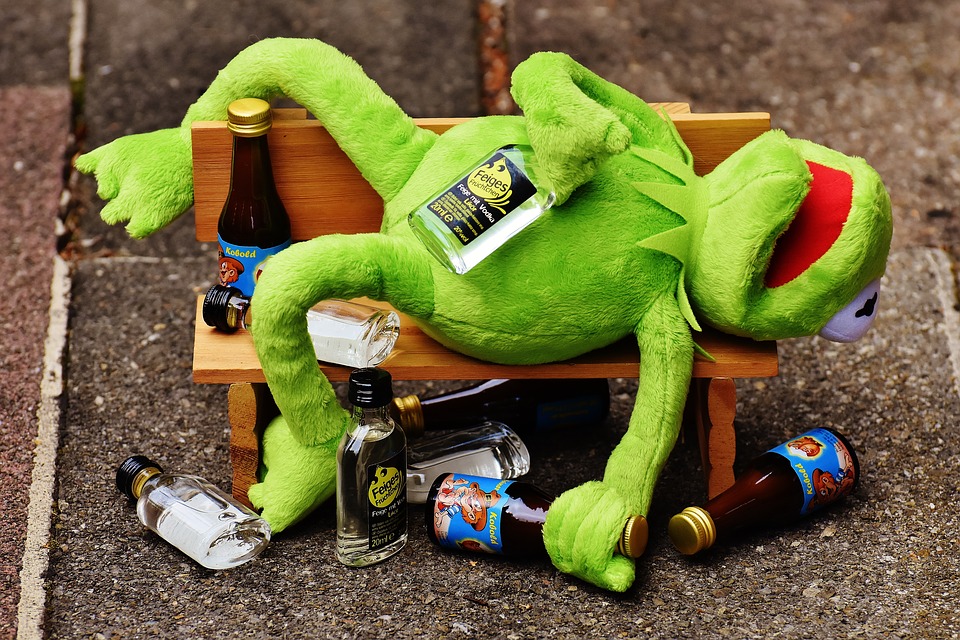 The residential property market could start the New Year with a doozy of a hangover thanks to a flood of new listings hitting the market.
Property website Realestate.co.nz received 13,447 new listings of properties for sale in November, the highest number in any month since November 2014.
That pushed the total number of properties available for sale on the website to 27,488 at the end of November, the highest number since March 2016.
While that could be seen as signalling a more buoyant market, all of the market signals at the moment point towards sales not keeping up with the supply of new listings, which is pushing up the stock of unsold properties.
The means the market could start next year with a growing overhang of unsold stock, and a hangover for vendors and their agents whose properties may have been sitting on the market over the Christmas break and then face greater competition in the New Year.
But it could also push the pendulum more in favour of buyers, who will have more properties to choose from and greater bargaining power.
Compared to November last year, the total number of homes available for sale on Realesate.co.nz was particularly high in Auckland, Waikato and Canterbury.
"With this increase the market is now sitting where it should be in terms of total stock," Realestate.co.nz spokesperson Vanessa Taylor said.
"The heat that lit the 2015-2016 market is no longer evident.
"The slow start to the 2017 year was equally challenging for buyers and sellers.
"What we are now seeing is a normalising of the market which will benefit both groups," she said.