Sales are well down at Barfoot & Thompson but new listings are well up, suggesting there will be a stockpile of unsold properties after the Christmas break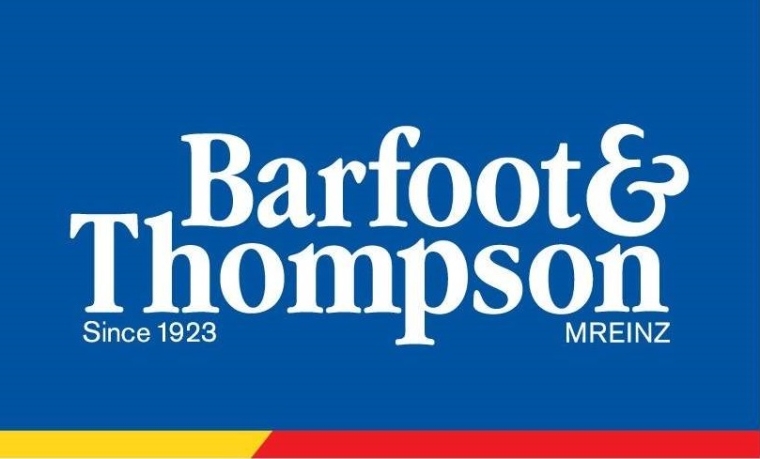 The outlook for Auckland's residential property market over summer is not looking good, with Barfoot & Thompson's sales hitting their lowest point for the month of November since 2010.
Conversely there was a rush of new listings at the agency with 1955 properties newly listed for sale with Barfoot last month, the highest number in the month of November for 10 years.
That combination of rising listings and sluggish sales pushed out inventory levels (the total number of homes the agency has listed on its books as available for sale) to 4838, the highest number in the month of November since 2011.
The only good news in the latest figures is that selling prices have stabilised, with November's median price of $830,000 almost unchanged from September's median of $830,500, but still well down from the peak $900,000 set in March and also below the November 2016 median of $850,000.
Barfoot's average selling price was $913,244 in November which was up from September's average of $910,537 but still well below the March peak of $968,570 and below the November 2016 average of $933,130, meaning selling prices remain below where they were 12 months ago.
The combination of rising listings and sluggish sales is not a good omen for Auckland's property market, as there are only two weeks left before the market all but shuts shop for the Christmas/New Year break.
Unless there there is a dramatic pick up in sales over the next couple of weeks, the market could start next year with a stockpile of unsold homes.
That could worsen the gap that appears to opening up between the price buyers expect to pay and the price vendors expect to receive, which could weigh heavily on sales activity over the summer months when the market is usually at its most buoyant.
However Barfoot & Thompson director Kiri Barfoot said there was no sign of a general market retreat.
"Both the average price at $933,244 and the median price at $830,000, were right in line with what we have been achieving over the previous three months," she said.
"While those numbers are down on their equivalents in November last year, that was a time when the market was close to reaching its peak.
"This November's trading is a sure sign that at current values buyers are returning to the market," she said.
And they would have plenty to choose from.
"There is now a quarter more properties on the market than at the same time last year," Kiri Barfoot said.