The volume of homes being sold has slumped in the upper North Island, more buoyant elsewhere: REINZ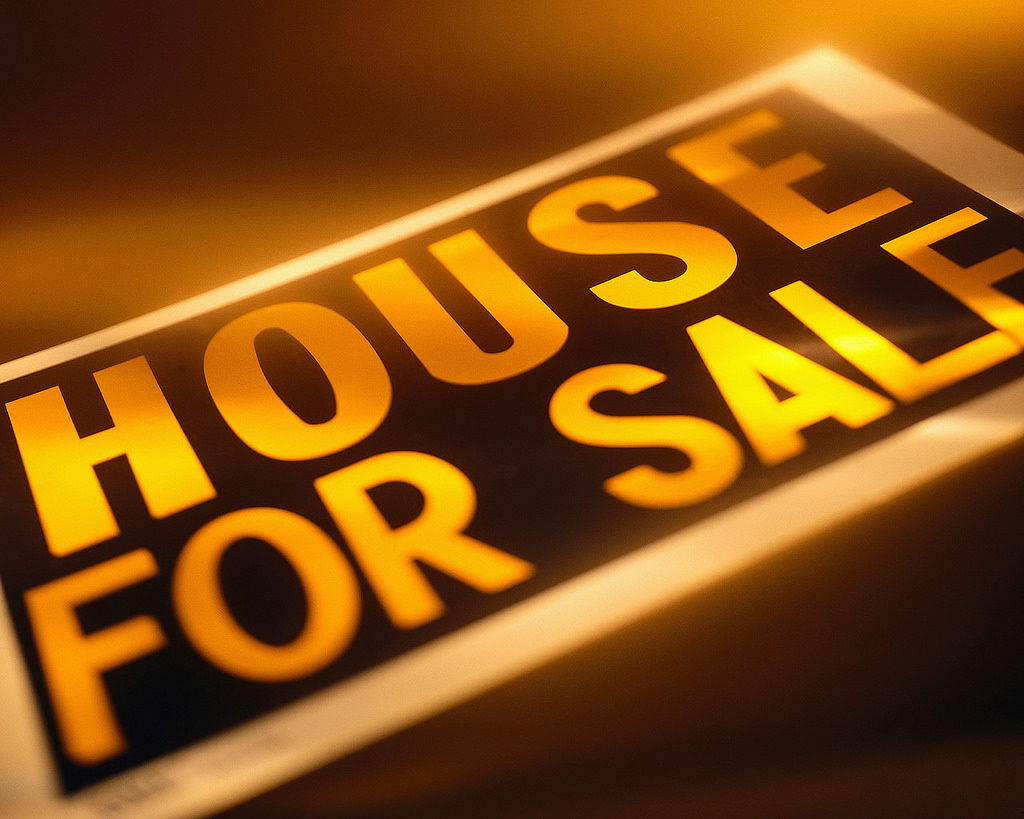 The number of homes sold throughout the country slumped to its lowest level for the month of November since 2011 last month, according to the latest figures from the Real Estate Institute of New Zealand.
The REINZ recorded 6893 residential property sales last month, down 9.2% compared to the 7593 properties sold in November last year.
In Auckland 1910 homes were sold in November, down 16.7% compared to November last year and the lowest number of homes sold in the region in the month of November since 2010.
A similar pattern was also evident in the Waikato where November's sales were the lowest for that month since 2014 and in the Bay of Plenty where they had the worst November for sales since 2013.
However, November's sale numbers were well up compared to previous years in Wellington, Canterbury, Otago and most provincial centres.
That suggests a market of two halves, with sales levels increasingly subdued in the upper North Island and more buoyant in the rest of the country.
However median prices have generally remained firm, with the national median price increasing to $540,000 in November, up by $10,000 compared to October and just below the March peak of $542,500.
In Auckland the median increased to $880,000 in November from $848,149 in October, and was just $25,000 below its March record of $905,000.
Record median prices were set in seven regions; Bay of Plenty, Hawke's Bay, Manawatu/Whanganui, Wellington, Marlborough, Canterbury and Southland.
However the relatively low level of sales activity in the upper North Island is casting a shadow over the market as its heads towards the Christmas/New Year break.
A downturn in sales volumes is often followed by a decline in prices and there are increasing signs that sale numbers remain particularly low in Auckland where buyers are being extremely cautious on price.
That suggests the market could start the New Year with an overhang of unsold properties, giving potential buyers more choice but putting increasing pressure on vendors to reduce their asking prices.
That picture was reinforced by declines in auction sales numbers, and rising levels of inventory.
In Auckland the number of homes sold by auction in November was down 34% compared to November last year, and although overall sales in the region were down 16.7% compared to a year ago, inventory levels (the total stock of homes listed as available for sale) were up 23.1% compared to a year ago.
Inventory levels were also well up in Waikato +15.1%, Canterbury +10.3% and Wellington +9.1%.
Here is the REINZ's full regional report: 
REINZ Monthly Property Report - November 2017.pdf