There was not much to choose from but plenty of bidding at the latest apartment auctions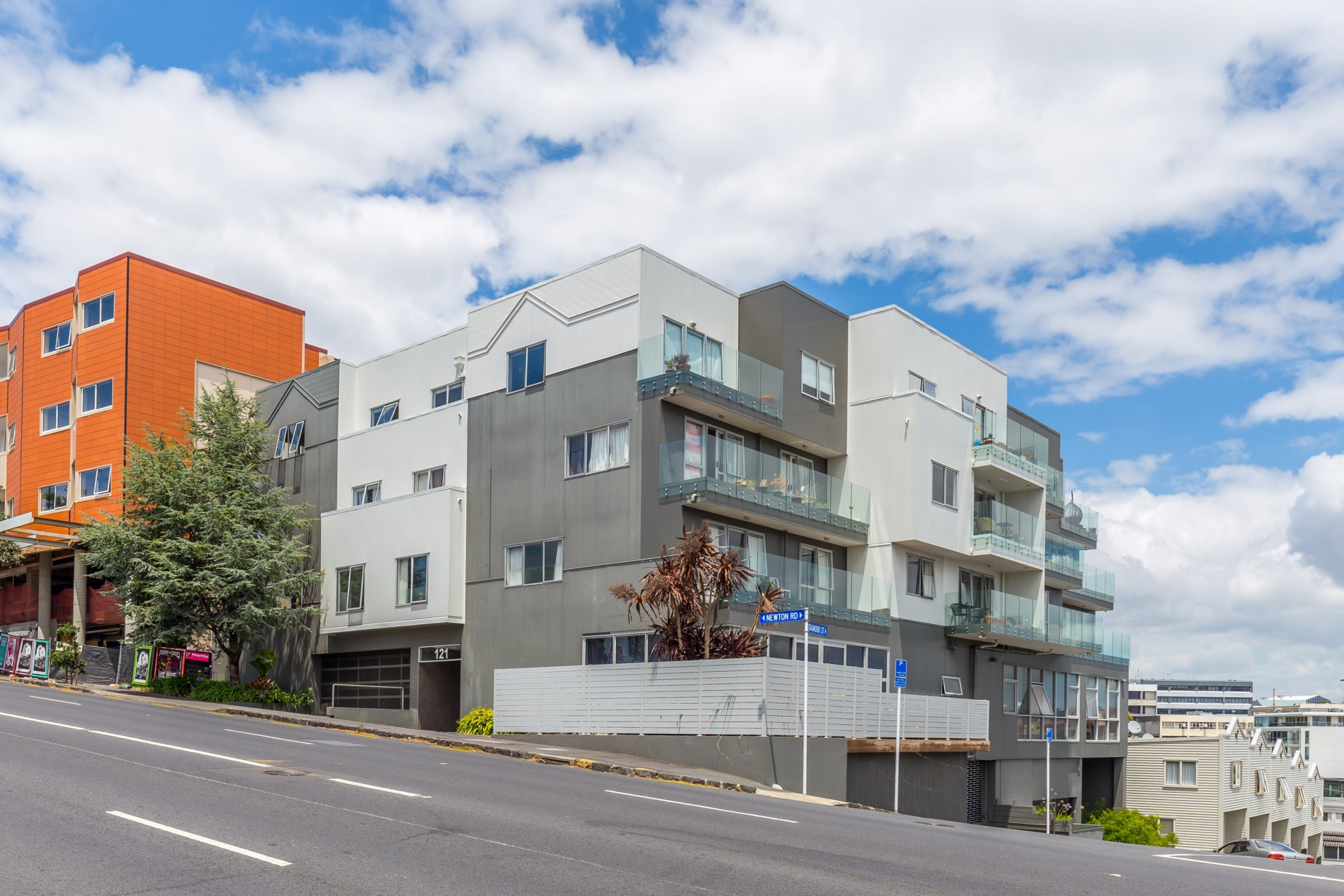 There wasn't a lot on offer at the main Auckland apartment auctions this week but there was still plenty of interest from buyers.
At the first City Sales auction of the year two apartments were offered, a three bedroom shoebox (42 square metres) in a managed student accommodation complex, and a three bedroom/two bathroom terrace house on a leasehold title in Parnell.
There were multiple bidders for the student apartment and just a single bidder for the Parnell unit but both sold under the hammer, providing City Sales with a 100% success rate to kick off 2018.
At Ray White City Apartments there were also just two apartments up for auction this week, a two bedroom unit in Eden Terrace and a one bedroom penthouse with panoramic views in the Argent Hall complex near the High Court.
There was keen bidding on both apartments and the one in Eden Terrace sold under the hammer but the Argent Hall apartment didn't quite make it and it was passed in for sale by negotiation.
You can see the details of the properties offered, and the prices achieved for the ones that sold, on our Residential Auction Results page.
The number of apartments being auctioned is expected to pick considerably next week.
You can receive all of our property articles automatically by subscribing to our free email Property Newsletter. This will deliver all of our property-related articles, including auction results and interest rate updates, directly to your in-box 3-5 times a week. We don't share your details with third parties and you can unsubscribe at any time. To subscribe just click on this link, scroll down to "Property email newsletter" and enter your email address.