Not a single sale at Barfoot's main apartment auction, two out of five sell at Ray White City Apartments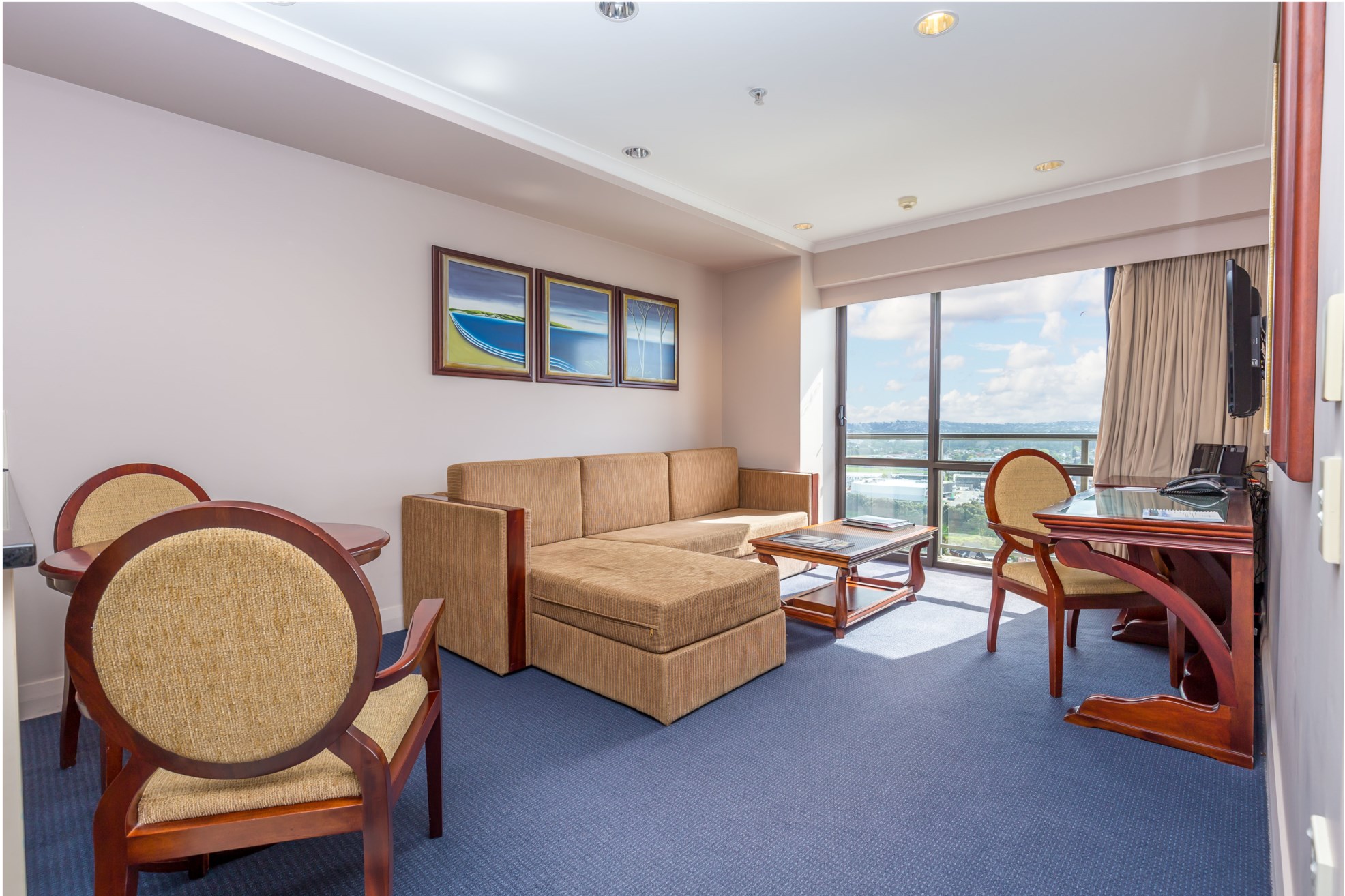 The omens weren't good at the start of Barfoot & Thompson's main CBD apartment auction this week, with a very thin crowd of potential buyers turning up at the agency's Shortland Street rooms, although there were also some phone bidders.
Five apartments were on offer, most of a reasonable size that could have appealed to owner-occupiers or investors.
These ranged from a studio in the Harvard building on Hobson St in the CBD, to a two bedroom apartment in the stylish Station R building on the border of Eden Terrace and Mt Eden.
Three of the units attracted multiple bids, one had a single bidder and one had no bids, but one thing they all had in common is that they all failed to make their reserves and all were passed in for sale by negotiation.
Things were a bit livelier up at Ray White City Apartments' regular auction where there were also five apartments on offer.
There was a bigger crowd in attendance and all of the apartments received multiple bids.
However by the end of the proceedings only two had sold under the hammer and the remaining three were passed in for sale by negotiation.
One of those that sold was a studio the Cintra building on Whitaker Place, which has weathertightness issues.
According to QV.co.nz it had been purchased $126,000 in 2005 and had a current rating valuation of $175,000.
It sold under the hammer for $160,000.
The other unit to sell was in the Spencer on Byron complex at Takapuna, which also has remediation issues and the contract required the purchaser to pay the special remediation levy struck to undertake the necessary repairs.
The unit was leased to the hotel operating from the building and it sold under the hammer for $340,000 plus GST (if any).
You can see the details of all the properties offered at both auctions, on our Residential Auction Results page.
You can receive all of our property articles automatically by subscribing to our free email Property Newsletter. This will deliver all of our property-related articles, including auction results and interest rate updates, directly to your in-box 3-5 times a week. We don't share your details with third parties and you can unsubscribe at any time. To subscribe just click on this link, scroll down to "Property email newsletter" and enter your email address.