Things were a lot quieter at this week's main apartment auctions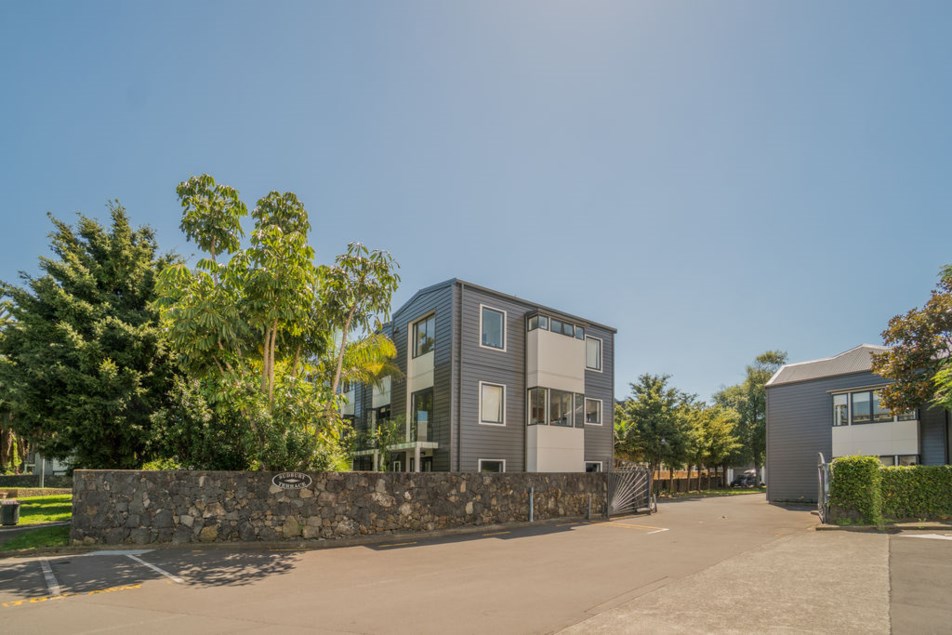 The bidding was a lot quieter at this week's main Auckland apartment auctions, with just one property selling under the hammer.
At Barfoot & Thompson's main apartment auction there was a mix of two apartments and two commercial properties on offer, but it appeared that most of those attending were there for the commercial units, one of which sold and one was passed in.
The two apartments on offer were both in what are regarded as quality complexes, but one of them didn't attract any bids and the other had just a single bidder, but both were passed in.
At Ray White City Apartments, five apartments were on offer this week.
Two of these were terrace houses in a Parnell complex that had recently been reclad.
Both had fairly new Code Compliance Certificates, but they were also on leasehold titles.
The first one to be offered attracted just a single bidder and was sold under the hammer for $300,000, while the second one in the same complex didn't get any bids.
Also on offer were a studio with tandem car parks in the Citta building on the corner of Symonds St and Khyber Pass Rd, which attracted a single bidder and was passed in, a two bedroom/two bathroom unit with a car park in the Summit building on Symonds St, which attracted multiple bids but was passed in, and a one bedroom unit in the Barclay Suites building on Albert St, which also attracted multiple bids but was passed in.
A three bedroom Kingsland villa with a two bedroom sleepout that was also offered at the same auction was also passed in with no bids.
So out of the seven apartments offered at the main auctions this week, one sold under the hammer and the rest were all passed in for sale by negotiation.
You can receive all of our property articles automatically by subscribing to our free email Property Newsletter. This will deliver all of our property-related articles, including auction results and interest rate updates, directly to your in-box 3-5 times a week. We don't share your details with third parties and you can unsubscribe at any time. To subscribe just click on this link, scroll down to "Property email newsletter" and enter your email address.