There was not much on offer at Bayleys' auctions in the week after Easter but buyers were still active and the sales rate was healthy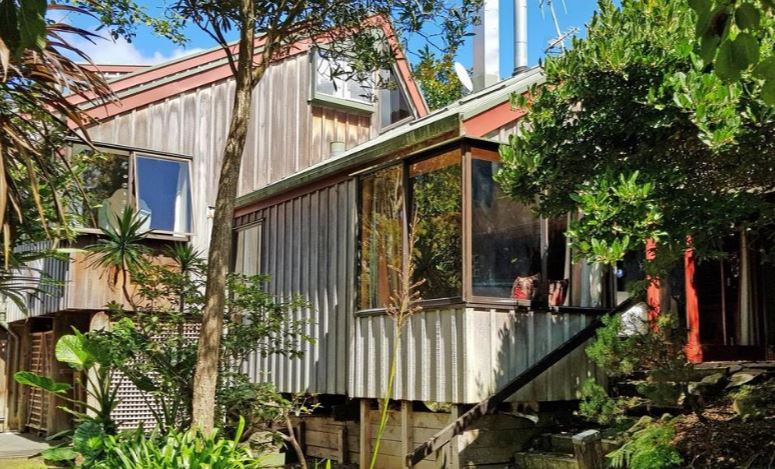 Bayleys' auction rooms were a lot quieter in the week after Easter, with just a handful of properties going under the hammer, although the sales rate was almost 60%.
At Bayleys' Auckland auctions just eight properties were on offer and four were sold, with one being withdrawn and the other three passed in for sale by negotiation.
At the Hamilton auction just one house and three lifestyle properties were offered with sales achieved on the house and two of the lifestyle properties.
At the Tauranga auction two of the four properties scheduled for auction were sold prior to the event and the other two were passed and there was a single auction sale at Havelock North.
The lowest price achieved at Bayleys' auctions last week was for a five bedroom house on an 1117 square metre section in the Cambridge suburb of Leamington which went for $780,000, while the most expensive sale was a three bedroom villa in Parnell (pictured) that fetched $3.75 million.
Details of the individual properties' auctioned are available on our Residential Auction Results page.
You can receive all of our property articles automatically by subscribing to our free email Property Newsletter. This will deliver all of our property-related articles, including auction results and interest rate updates, directly to your in-box 3-5 times a week. We don't share your details with third parties and you can unsubscribe at any time. To subscribe just click on this link, scroll down to "Property email newsletter" and enter your email address.