The median Auckland house price has fallen $5k from a year ago to $850k, while the median price across the country is up $10k to $550k, according to REINZ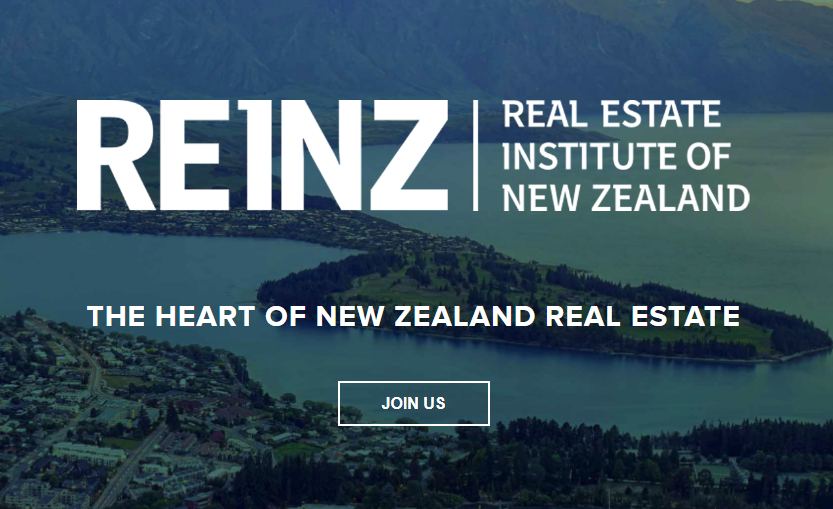 April was a relatively cool month for the country's residential property market, but signs of heat were still there.
According to the Real Estate Institute of New Zealand, the country's median house price fell $10,000 from March to April, to $550,000, yet was up $10,000 (+2%) from April last year.
In Auckland, the median price fell $30,000 over the month and $5,000 (-0.6%) over the year to $850,000.
Affordability constraints and uncertainty around changes to government policy are likely to be affecting prices here.
Taking Auckland out of the picture, house price growth throughout the rest of New Zealand remained strong. The median price increased by +6% over the year to $460,000. From April 2016, the median price increased by +19%.
Otago, Southland and Manawatu-Wanganui experienced significant year-on-year median price growth of +19%.
Growth was also substantial in the Bay of Plenty (+9%), Northland (+8%), Gisborne (+14%), Hawke's Bay (+12%), Taranaki (+6%), Tasman (+7%), and Nelson (+16%).
However it was subdued in Waikato (+3%), Wellington (+3%), Marlborough (+2%) and West Coast (+4%).
Other than Auckland, Canterbury was the only other region in the country to experience a very slight median price decrease over the year to $441,000.
Kiwibank economists say, "Some of the smaller regions, such as the Manawatu-Wanganui and the Hawkes Bay, stepped up a gear in the month as they play catch-up to other main centres.
"Also houses in these regions are likely to represent value for buyers such first home buyers following the loosening of LVR [loan-to-value] restrictions on lending at the beginning of 2018, and for investors on the hunt for yield."
Gradual recovery continues
Looking at sales volumes across the country, these were up nearly +7% year-on-year to 6,368.
While many more properties were sold in April 2016 (8,554), year-on-year sales volume growth has been picking up since it dropped right off a year ago.
Sales volumes in Auckland were up +2% over the year, to 1,854.
They were up +6% in Northland, +6% in Waikato, +11% in the Bay of Plenty, +5% in Hawke's Bay, +23% in Manawatu-Wanganui, +13% in Canterbury and +36% in Southland.
Only three regions in the country experienced slight sales volumes decreases - Wellington (-2%), Taranaki (-7%), and Otago (-1%).
While sales volumes are showing signs of stabilising, ASB economists expect them to remain subdued "given that there are still a number of uncertainties surrounding New Zealand's property market".
The median number of days to sell a property increased to 36 days in April, from 34 days in March and 34 days in April 2017. It took only 32 days to sell a property in April 2016. 
Overall, ASB economists say: "The tug-o-war between stretched affordability/legislative changes versus still-strong population growth and low housing supply looks to have continued. Regional differences remain stark, with the smaller regions playing catch-up. 
"We expect the situation to persist until greater clarity over the impact of the new government reforms emerges. This could be some time away, and the market is likely to remain directionless for a while yet."