Auckland Council says it has spent more than $1m on legal proceedings against property developer/manager Augustine Lau and has only been awarded $407k in costs and fines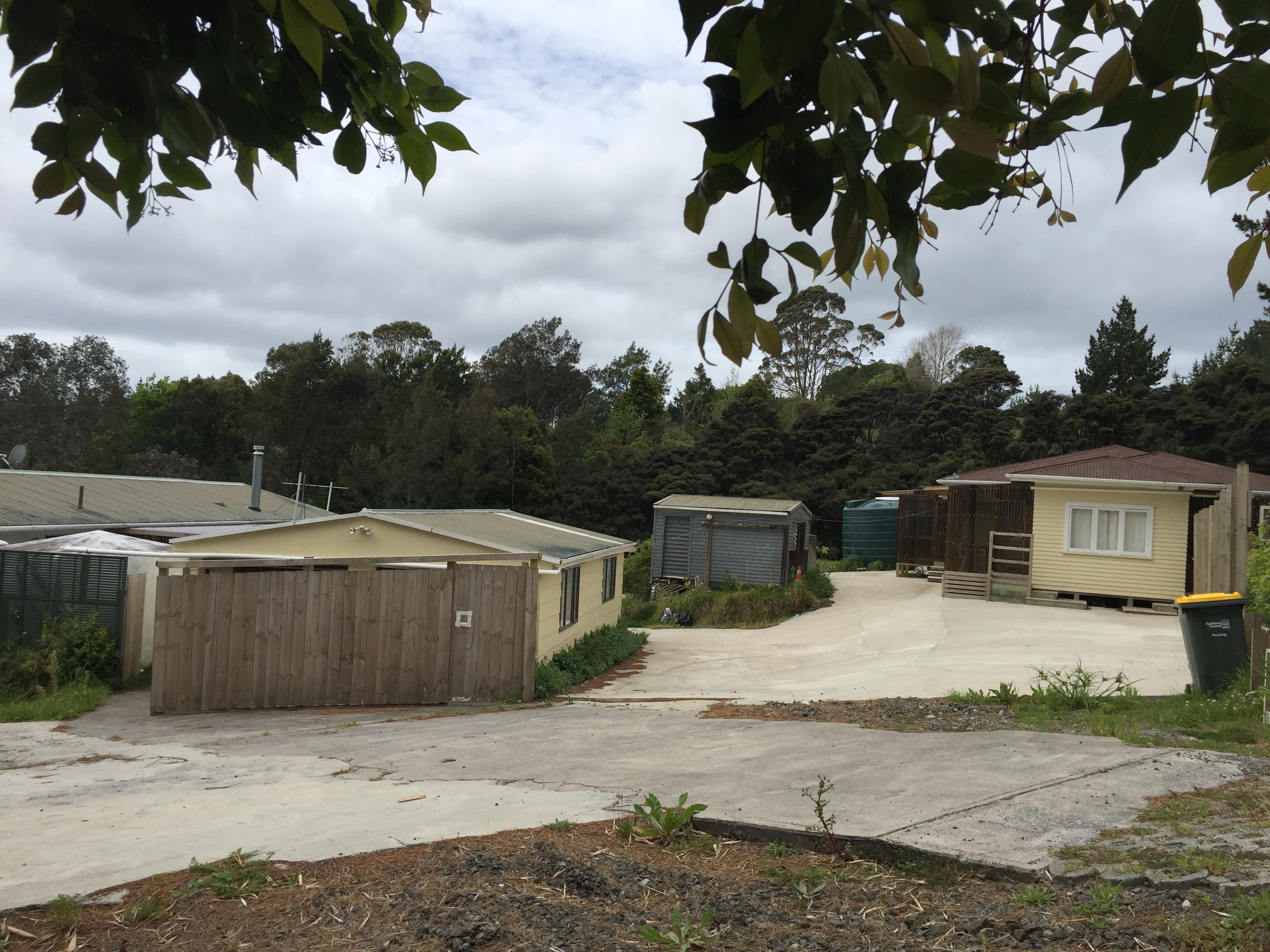 Auckland ratepayers have spent over a million dollars on legal fees to try to curtail the dodgy dealings of property manager and developer, Augustine Lau.
Auckland Council confirms it has spent $1.05 million on the many legal proceedings it's taken against Lau and his associates in recent years, in relation to 10 properties.
Yet it's only been awarded $388,121 in costs by the Courts and $18,900 in fines.
The Council has applied for a further $245,698 in costs and anticipates further fines.
Yet Lau (also known as Ee Kuoh Lau) was on May 10 declared bankrupt.
Much of Lau's offending stems from the role he has played helping Chinese investors buy residential property in Auckland, before illegally modifying the properties to cram more tenants on to them.
A number of the properties had effectively been turned into slums, with a non-compliant sewerage system in one instance leaking raw sewage into a stream nearby.
"The issues were such that they had the potential to seriously impact on the health and wellbeing of occupants and action had to be taken," an Auckland Council spokesperson says.
Lau's situation really came to a head at the end of last year, when the overseas investors he'd been working with started defaulting on their mortgages; Lau telling interest.co.nz they wanted out after things started turning to custard and the property market showed signs of slowing.
Yet it took Lau damaging six protected pōhutukawa trees and one totara, blocking the view at a property in Waiwera, for him to be sent to jail in January for 10 weeks.
Auckland Council says a case is still underway further to "extensive alleged offending" under the Building Act 2004 and Resource Management Act 1991 at six properties related to Lau's previous convictions.