Property sales remain subdued, prices largely flat in June - REINZ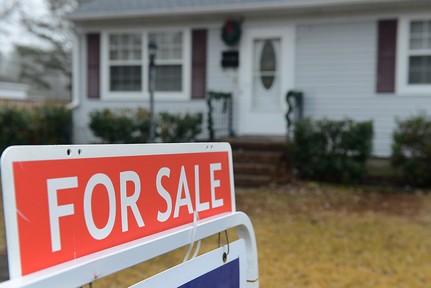 There was a sharp downturn in the number of homes that were sold in June as winter got its teeth into the market, however prices remained resilient, according to the latest figures from the Real Estate Institute of NZ.
They show that 6034 homes were sold nationally last month, down 20% compared to the 7578 that were sold in May, but down just 1.6% compared to the 6131 that were sold in June last year.
That trend was especially evident in Auckland where 1834 homes were sold in June, down from 2445 in May but almost unchanged from the 1822 that were sold in June last year.
However in most other major centres, sales were significantly down in June compared to May and to June last year, including Waikato (down 14% compared to June last year, Wellington (-11% compared to a year ago), Canterbury (-8%) and Southland (-8%).
In general sales have continued at the more subdued levels that have been evident since late 2016 and remain well below where they were in the boom years of 2011 to 2016.
However prices remained generally flat, with the national median price dropping by just $2000, from $562,000 in May to $560,000 in June.
Across the country median prices declined in nine regions compared to May, rose in six and were unchanged in one.
The regions where median prices rose compared to May were Auckland, Waikato, Gisborne,Wellington, Marlborough, and Southland, while median prices declined in Northland, Bay of Plenty, Manawatu-Whanganui, Taranaki, Tasman, Nelson, West Coast, Canterbury and Otago.
The median price was unchanged from May in Hawkes Bay.
The median price was below where it was in June last year in four regions - Auckland, Tasman, West Coast and Canterbury, while record median prices were set in Waikato, Wellington and Marlborough.
In a First Impressions note on the REINZ figures, Westpac Senior Economist Satish Ranchhod said they continued to point to a soft housing market.
"Price growth has taken a step down over the past year with weakness centred on Auckland where prices have fallen for the last four months," he said.
"Looking at the country as a whole, prices fell by 0.1% in June, with the level of house prices essentially flat since February."
See the interactive charts below to track median price and sales volume movements in all regions.