The real estate industry is estimated to have earned just over $400 million in residential sales commissions in the second quarter of this year as sales volumes bounced off their lows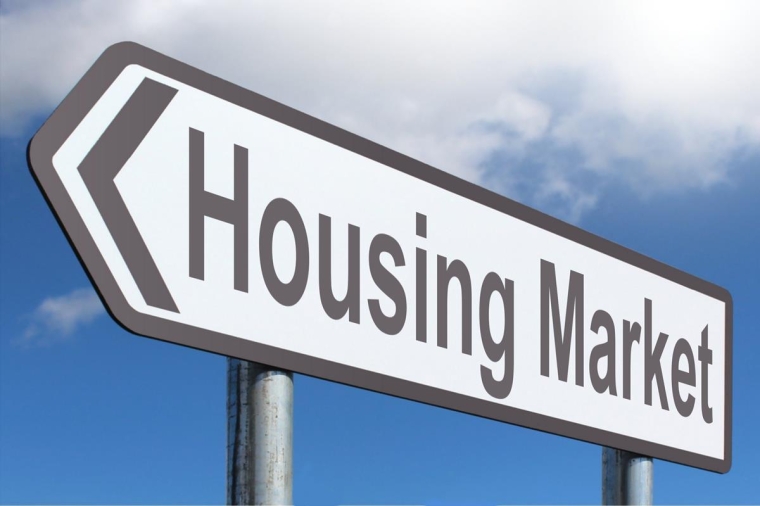 By Greg Ninness
The housing market has bounced off the bottom and sales volumes are now picking up again, according to interest.co.nz's latest quarterly analysis of housing market activity and real estate industry commissions.
According to the latest Real Estate Institute of NZ figures, about 20,400 residential properties were sold in the second quarter (April-June) of this year.
That's up 10.2% compared to the first quarter, but more importantly up 6.7% compared to the second quarter of last year.
It is the first time quarterly sales have risen versus the same quarter of the previous year since a serious decline in sales volumes began in the second half of 2016.
However the number of homes sold remains down 20% compared to the second quarter of 2016.
The numbers suggest that the housing market went into a serious decline in 2016 which bottomed out the first quarter of this year with sales now picking up again.
The sales increase will be particularly welcome news for people working in the real estate industry because it has a flow on effect on agency commissions.
Interest.co.nz estimates the industry earned $402 million from gross residential sales commissions in the second quarter of this year, up more than $34 million (+9.3%) compared to the second quarter of last year, but still down by almost $67 million (-14.2%) compared to the second quarter of 2016.
The downturn has been especially tough for many commission-based sales people, because according to Real Estate Authority data, the number of registered sales people working in the industry has been at a record high of just under 16,000 since the end of last year.
The combination of a high number of agents chasing fewer sales has seen the average annual number of sales per agent drop from 6.5 in June 2016 to 4.7 sales a year in March this year, a decline of 27.7%.
With more agents chasing fewer sales there has been less commission money to go around, so the recent uptick in sales will have been a welcome development for the industry.
The sales downturn has been particularly hard for agents working in the Auckland market, where the number of licensed sales people is also near a record high and the average annual number of sales per salesperson has steadily declined from more than five sales per salesperson in late 2015 to just over three in March this year.
The upturn in sales that occurred in the second quarter was evident in all regions except Otago, where second quarter sales were largely flat compared to both the first quarter of this year and the second quarter of last year, although rising prices continued to push up the total estimated commission the industry earned in the region.
Although commission rates vary between agencies, people selling an average home on the West Coast of the South Island could expect to pay around $10,000 in gross commission (including GST) while those in Auckland probably be looking at something closer to $26,000.
You can receive all of our property articles automatically by subscribing to our free email Property Newsletter. This will deliver all of our property-related articles, including auction results and interest rate updates, directly to your in-box 3-5 times a week. We don't share your details with third parties and you can unsubscribe at any time. To subscribe just click on this link, scroll down to "Property email newsletter" and enter your email address.