House prices were generally softer in July compared to June but sales volumes are holding up - REINZ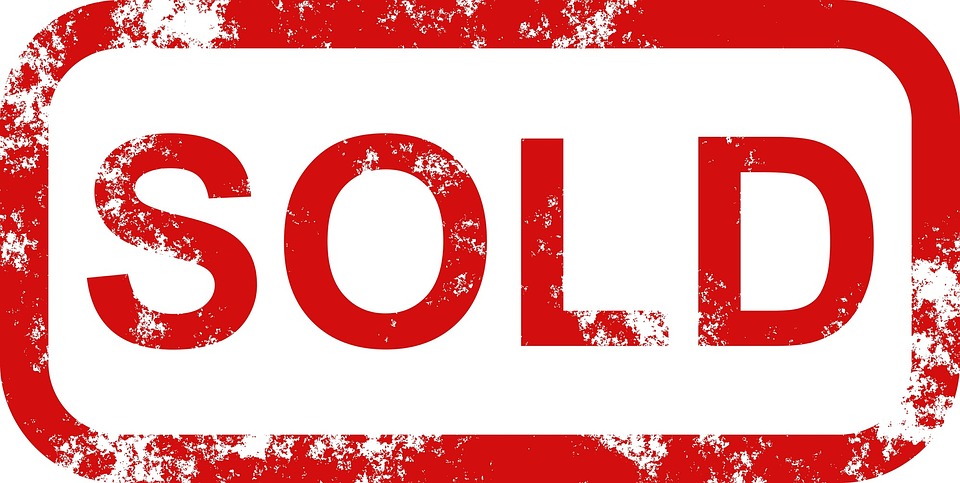 Median house prices cooled or remained flat in most parts of the country in July, according to the latest figures from the Real Estate Institute of NZ.
July's median selling prices were down compared to June in seven regions -  Auckland, Waikato, Gisborne, Manawatu-Whanganui, Wellington, Tasman  and Canterbury, but were up compared to June in six regions - Northland, Bay of Plenty, Taranaki, Marlborough, Nelson and West Coast, and unchanged in three - Hawkes Bay, Otago and Southland.
The national median price dropped from $560,000 in June to $550,000 in July.
The biggest price declines were in Wellington where the median dropped from $600,000 in June to $545,000 in July (-9.2%) while the biggest rise was in Nelson, where it leapt from $490,000 in June to $547,000 in July (+11.6%).
Prices remained stagnant in Auckland, where the median was $835,000, which is below where it was in June 2017 and June 2018, suggesting capital gains have been non-existent in the region for the last two years.
A similar situation exists in Canterbury where July's median of $428,500 was above the July 2017 median of $420,000 but still below the July 2016 median of $430,000.
Sales volumes held up reasonably well compared to last year, but remained well below where they were during the buying frenzy of 2012 to 2016.
There were 5661 sales in July compared to 5619 in July last year, a change of less than 1%.
The interactive charts below track the monthly median selling prices and sales volumes in all regions.
Homes are also taking longer to sell, with the national median number of days it takes to sell a property rising from 36 in July last year to 37 in July this year.
However in Auckland there was a big jump in the length of time it takes to sell a property, with the median days to sell increasing from 37 in July last year to 41 in July this year.