Even an apartment in a building requiring remediation work received multiple bids and sold under the hammer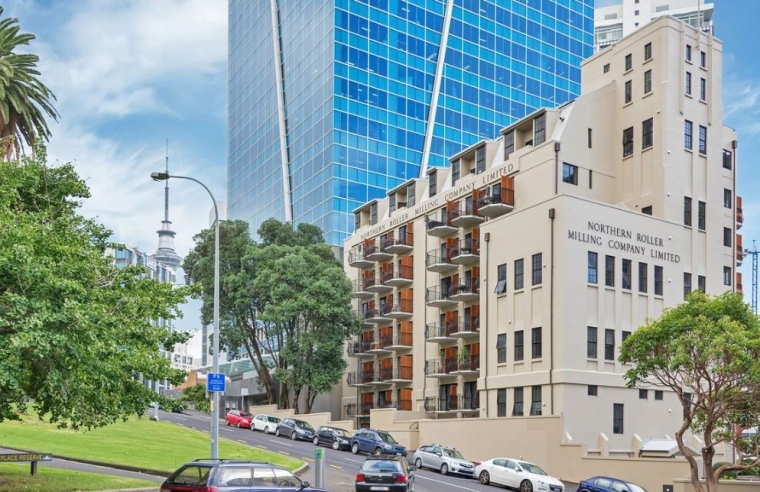 There was reasonable sales activity at this week's main Auckland apartment auctions, although the number of apartments coming to auction remains at winter lows.
At City Sales a single property was offered, a 60 square metre, one bedroom unit with a balcony in the Avoka building on Day Street, on the harbour side of the Karangahape Road ridge.
The apartment's size and location meant it could have appealed to owner-occupiers as well as investors, but the building is in need of remediation work which would have restricted buyer interest.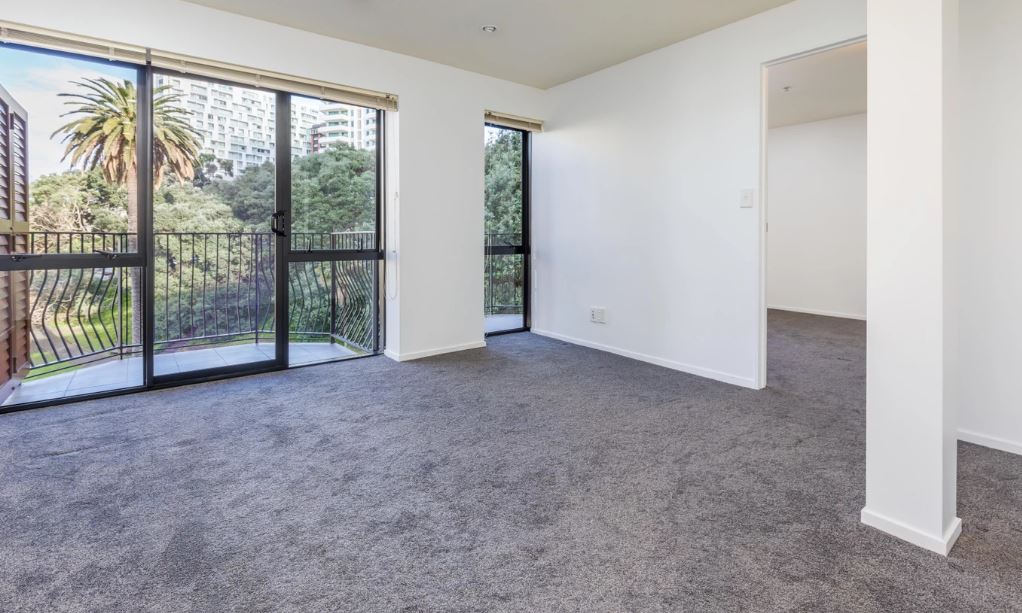 There were still multiple bidders for it although the cost of remediation work meant the bids were low and it sold under the hammer for $182,500. That compares to its rating valuation of $310,000, and its 2015 purchase price of $325,000 (according to QV.co.nz).
There was also a single unit on offer at Barfoot & Thompson's regular apartment auction, a one bedroom unit near the university. But it was passed in without receiving a bid.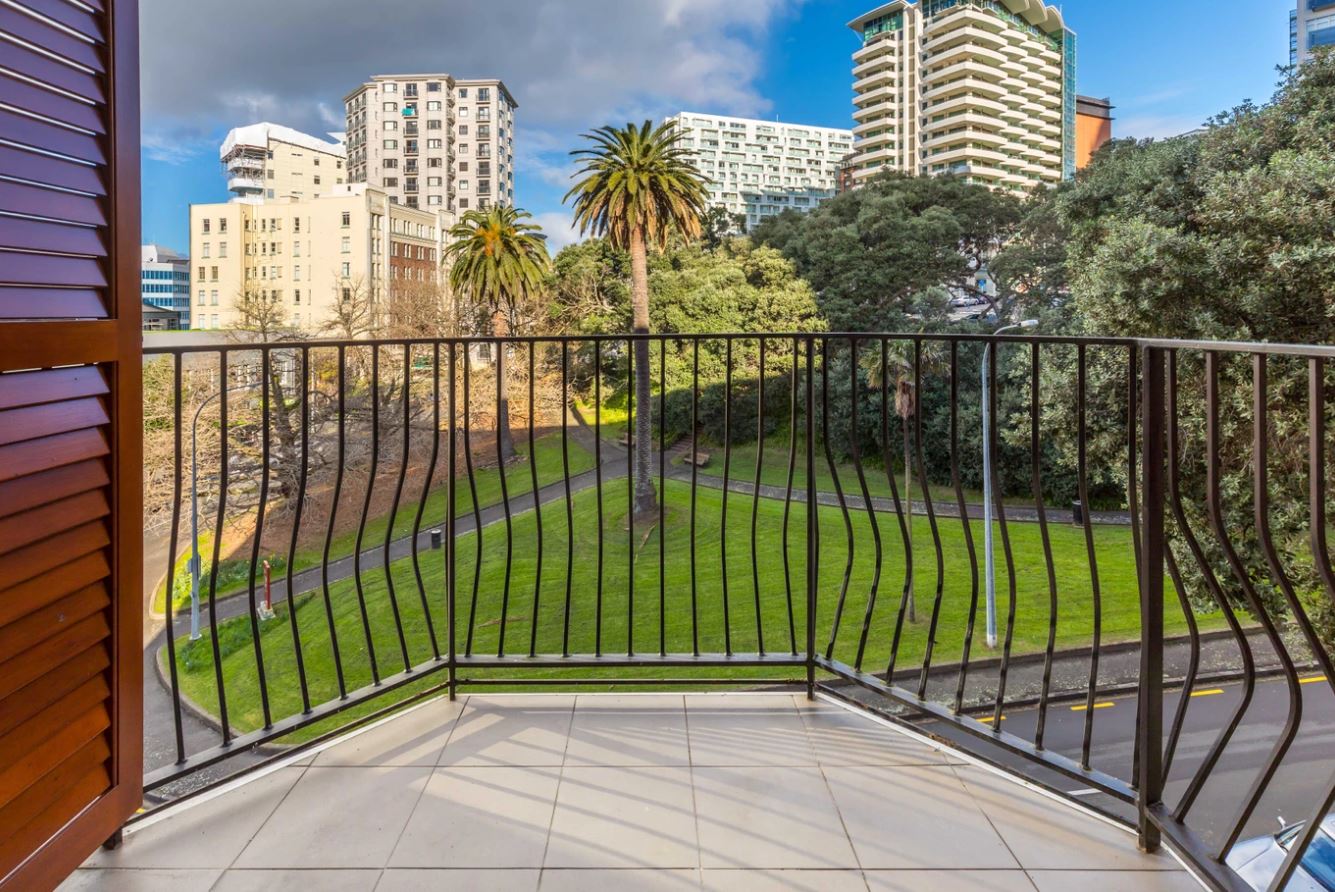 At Ray White City Apartments six apartments were on the Order of Sale. One was withdrawn from the auction just prior to its commencement, while the other five all received multiple bids and four of them sold under the hammer.
These included a one bedroom apartment in the Silo building on Emily Place in the CBD (pictured), two apartments in the Zest building on Nelson Street, and an apartment under hotel management in the Spencer on Byron building at Takapuna.
The two Zest units were originally offered separately but failed to sell, even though both units attracted multiple bids. But when they were both re-offered as a single lot at the end of the auction they sold under the hammer to one of the original bidders, which shows that there's more than one way of achieving a sale if you are quick on your feet.
The details of all of the properties offered at this week's main Auckland apartment auctions and the prices achieved on those that sold are available on our Residential Auction Results page.
You can receive all of our property articles automatically by subscribing to our free email Property Newsletter. This will deliver all of our property-related articles, including auction results and interest rate updates, directly to your in-box 3-5 times a week. We don't share your details with third parties and you can unsubscribe at any time. To subscribe just click on this link, scroll down to "Property email newsletter" and enter your email address.