Sales rates were down at Barfoot & Thompson's latest auctions but the Pukekohe auction was the standout with a 50% sales rate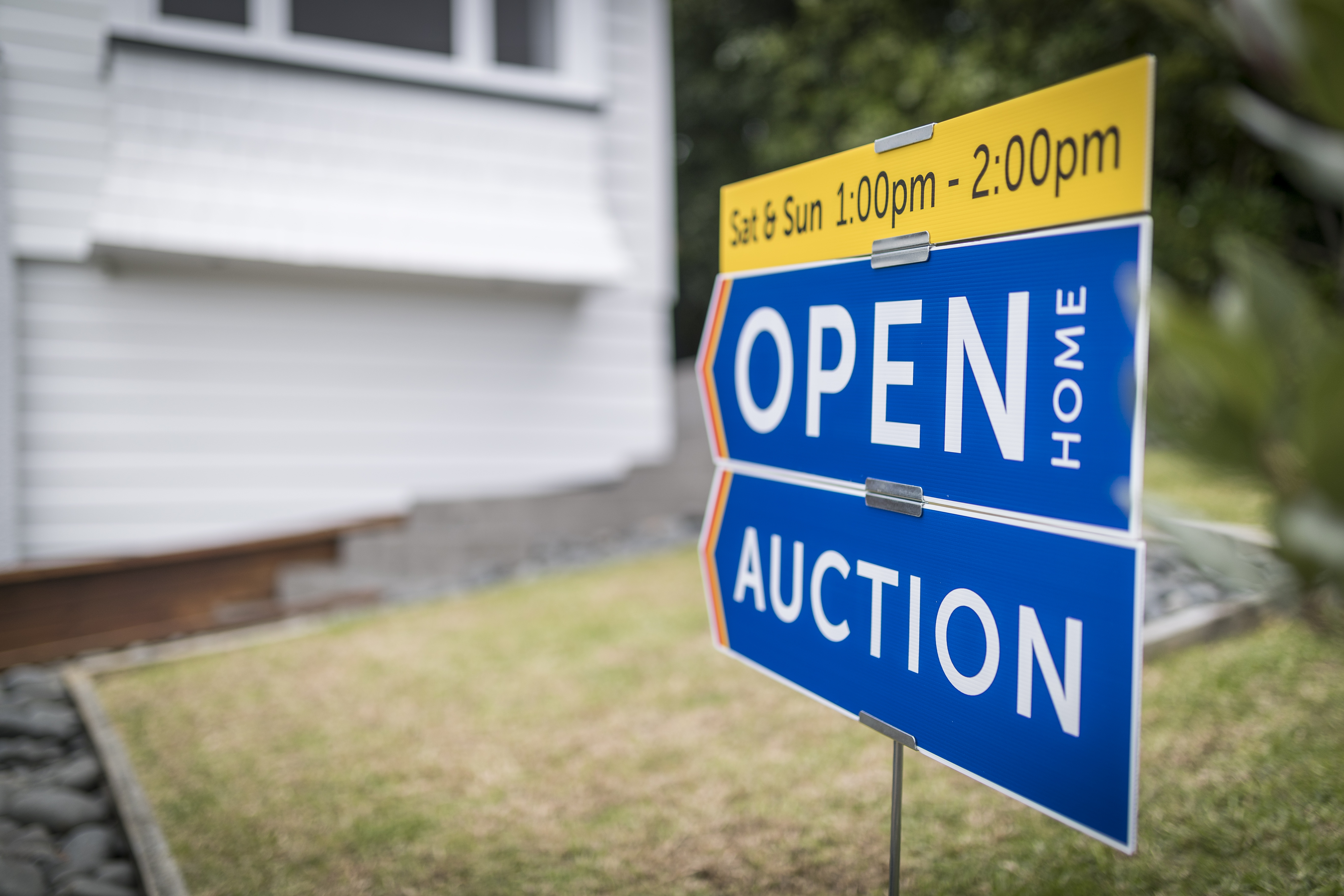 It was hard work at Barfoot & Thompson's latest auctions with sales achieved on less than a third of the properties offered.
The agency marketed 93 properties for sale by auction last week and achieved sales on 26 of them, giving an overall sales clearance rate of 29%.
The bright spots were the Pukekohe auction, where half of the properties were sold, and the Shortland Street auctions on September 4 and 7, and the North Shore auction where the clearance rates were 40% or more.
However at the big Manukau auction where most of the properties offered were in suburbs such as Flat Bush, Papatoetoe, Otahuhu, Beachlands and Half Moon Bay, 21 properties were on the order of sale but only six (22%) were sold. 
The cheapest properties sold were a CBD apartment near the Auckland High Court which went for $533,000 and a three bedroom house on a 677 square metre section at Otara that fetched $540,000.
The most expensive sale was a four bedroom house on a 779 square metre section at Takapuna that went for $1.815 million.
Details of the individual properties offered and the prices achieved on most of those that sold are available on our Residential Auction Results page.
Barfoot & Thompson Auction Results 3-9 September 2018

| | | | | | |
| --- | --- | --- | --- | --- | --- |
| Date | Venue | Sold | Not Sold | Total | % Sold |
| 4 September | On site | 2 | 6 | 8 | 25% |
| 4 September | Manukau | 6 | 21 | 27 | 22% |
| 4 September  | Shortland St, CBD. | 2 | 3 | 5 | 40% |
| 5 September | Shortland St. (Mortgagee/High Court) | 1 | 4 | 5 | 20% |
| 5 September | Whangarei | 0 | 2 | 2 | 0 |
| 5 September | Shortland St | 3 | 11 | 14 | 21% |
| 5 September | Pukekohe | 3 | 3 | 6 | 50% |
| 6 September | Shortland St | 1 | 3 | 4 | 25% |
| 6 September | North Shore | 5 | 6 | 11 | 45% |
| 7 September | Shortland St, CBD. | 3 | 4 | 7 | 43% |
| Total | All venues | 26 | 63 | 89 | 29% |