A survey of more than 900 property vendors gave most real estate agents a pass mark but found there was room for improvement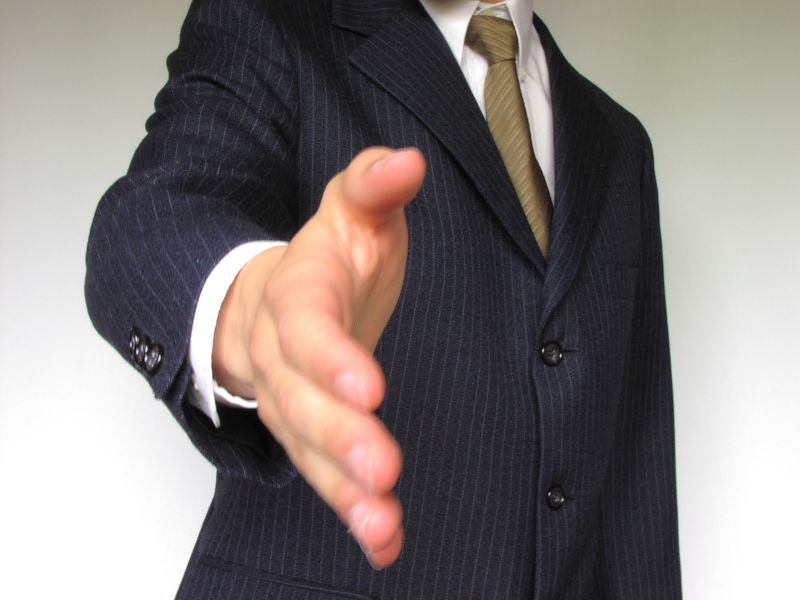 Real estate agents have received mixed reviews in a customer experience survey carried out by property data company CoreLogic.
The 2018 Vendor Perceptions of Real Estate Agents Survey asked more than 900 people who had sold a home to rate the performance of their agent, and while most agents would have received a pass mark on their report, many would have had the comment "must do better" pencilled into the margins.
The survey asked respondents to rate their agents before, during and after the sales process and found that satisfaction levels decreased as the sales process proceeded.
Before the sales process began, 57% of respondents were confident their agent would do a good job and get a good price, 39% were hopeful the agent would sell the property and get a price that was close to what they wanted, and just 4% were dubious about their agent's ability to successfully sell the property and meet their expectations.
But as the sales process got underway the confidence levels faded, with the number confident the agent was doing a good job and would get a good price dropping to 50.5%, those who were hopeful of a sale at a price close to what they wanted dropped to 32.8%, and those who were dubious about their agent's ability to achieve a sale increased to 16.8%.
By the time the sales process was over, 42.4% of respondents thought the agent did a good job and achieved the price they wanted, 36.5% thought the agent did an okay job and got a price close to what they wanted, and 21.1% were upset and thought the agent had not met their expectations.
CoreLogic's report on the survey results said the way agents managed vendors who might have overly optimistic price expectations was one of the main causes of the decline in satisfaction during the sale process.
"The issue of managing down vendor price expectations was flagged across comment sections in the survey, identifying the need to have 'hard" price conversations earlier with vendors," CoreLogic said in its report.
"Of all the things agents do poorly, managing down attracts some of the most angry and upset comments from sellers.
"The research identifies that it is one of the biggest things agents do to breach trust with their clients."
Overall, 35% of respondents reported having an excellent experience selling their home, 29% said it was good, 18% said it was average, 13% rated it poor and 5% said it was disastrous.
"Too many agents focus on the skills required to win the listing in the short term, rather than winning the relationship - and all of the referrals that the relationship will bring them over the long term," the survey said.
You can receive all of our property articles automatically by subscribing to our free email Property Newsletter. This will deliver all of our property-related articles, including auction results and interest rate updates, directly to your in-box 3-5 times a week. We don't share your details with third parties and you can unsubscribe at any time. To subscribe just click on this link, scroll down to "Property email newsletter" and enter your email address.