A strong lift in new listings on Realestate.co.nz points to a reasonably buoyant spring/summer for the housing market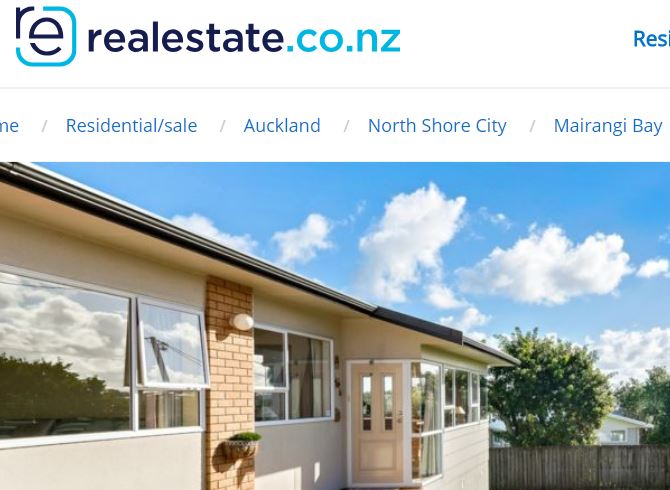 There was a sharp increase in the number of homes listed for sale in September, adding to signs that the market could be reasonably buoyant over spring and summer.
Property website Realestate.co.nz received 10,372 new listings last month, up 11.7% compared to September last year.
The increase in listings was led by Auckland where listings were up a massive 31.9% compared to a year earlier, followed by Southland +21.2%, Northland +13.7, Wellington +13.5%, Waikato +8.4%, and Central Otago Lakes +5.8% (see the chart below for new listings in all regions).
The jump in new listings also helped to push up the total number of homes that were available for sale on the website, which increased to 22,847 at the end of September, up 5.2% compared to the same time last year.
The increase in the total number of homes for sale was also led by Auckland, where stock levels were up 17.7% compared to a year ago, followed by Nelson Bays +16.1%, Waikato +11.3% and Canterbury +8.2%.
The number of people viewing properties on the Realestate.co.nz website was also up, 838,706 people looking at listings on te site in September, a level which is usually only seen in the peak summer months.
Realestatate.co.nz spokesperson Vanessa Taylor said the increase in listings would benefit sellers as well as buyers.
"In this market it's less daunting to think about selling your home because there are more replacement choices," she said.
Asking prices are also holding up, with September's average asking  price up 5.3% compared to August and up 11.1% compared to September last year.