Prices ranged from $595,000 to $3.25 million at Barfoot & Thompson's latest Auckland auctions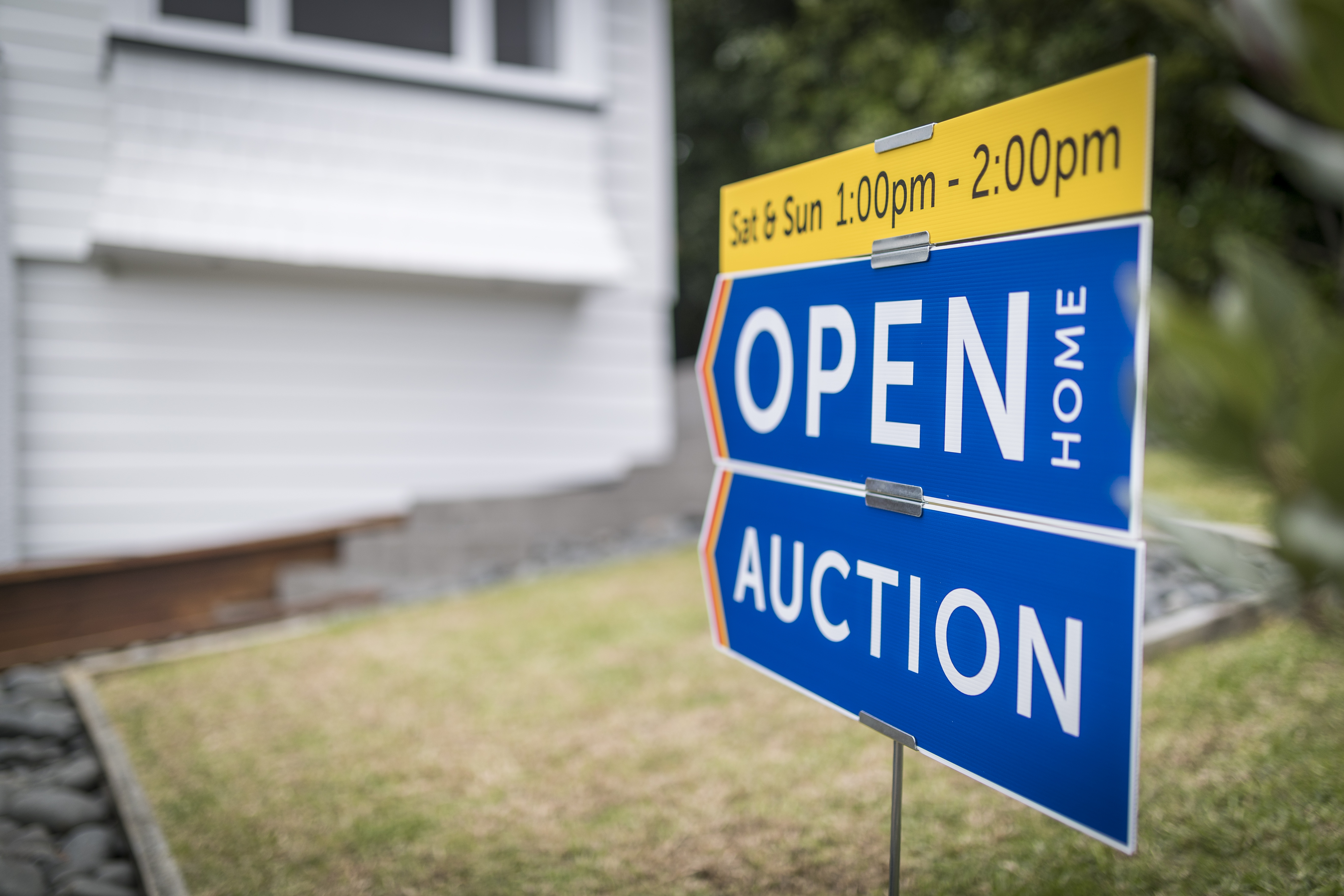 Activity in Barfoot & Thompson's auctions rooms has picked up with the spring weather with the agency marketing 180 residential properties for sale by auction last week.
Of those, sales were achieved on 57 giving a sales clearance rate of just under a third.
The highest sales rate was 44% at the Manukau auction where most of the properties offered were from Auckland's southern and eastern suburbs. This was closely followed by the 42% sales rate at the Shortland Street auction on 25 September where most of the properties on offer were from central/fringe suburbs such Mt Roskill, Mt Wellington, Avondale, New Lynn, and New Windsor.
The lowest sales rates at the major auctions where at least 10 properties were offered were the on site auctions and the North Shore auction, which both achieved 20% sales rates.
The most expensive auction sale of the week was a St Heliers house that sold for $3.25 million. The least expensive was a home unit in Henderson that fetched $595,000.
Details of all the properties offered and the prices of most of those that sold are available on our Residential Auction Results page.
Barfoot & Thompson Residential Auction Results 24-30 September 2018

| | | | | | |
| --- | --- | --- | --- | --- | --- |
| Date | Venue | Sold | Not Sold | Total | % Sold |
| 24-30 September  | On site | 2 | 8 | 10 | 20% |
| 25 September | Manukau | 14 | 18 | 32 | 44% |
| 25 September | B&T Shortland St, CBD | 5 | 7 | 12 | 42% |
| 26 September | B&T Mortgagee/High Court | 0 | 2 | 2 | 0 |
| 26 September | B&T Shortland St, CBD. | 15 | 29 | 44 | 34% |
| 26 September | Pukekohe | 0 | 2 | 2 | 0 |
| 27 September | North Shore | 8 | 33 | 41 | 20% |
| 27 September | B&T Shortland St, CBD. | 4 | 11 | 15 | 27% |
| 28 September | B&T Shortland St, CBD. | 9 | 13 | 22 | 41% |
| Total | All venues | 57 | 123 | 180 | 32% |