Auckland house buyers should have plenty of choice this summer so sellers will need to be realistic on price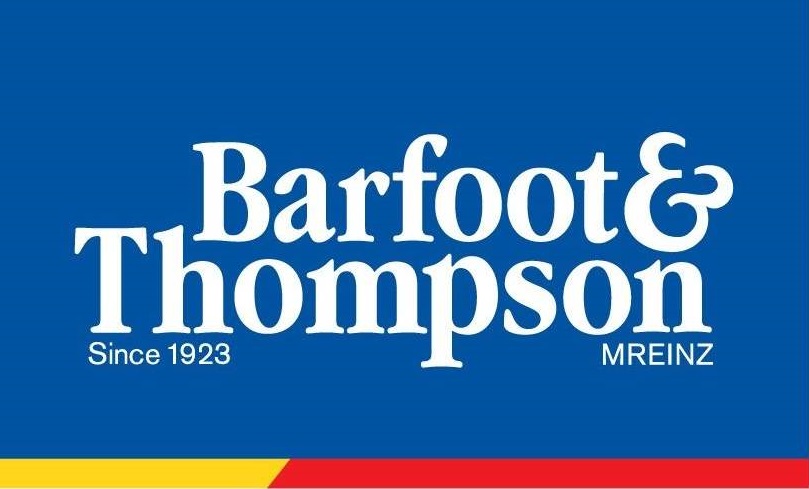 Barfoot & Thompson had a moderately optimistic start to the spring selling season, with sales volumes running ahead of September last year and prices holding relatively steady.
The real estate agency sold 722 homes in September, down 73 from 795 in August, but up 64, or 10%, from the 658 sales it achieved in September last year.
However the market still remains relatively subdued compared to the boom years of 2015 and 2016 when well over a thousand properties were sold in September.
The average September selling price was $929,757, almost unchanged from $928,266 in August and $928,213 in September last year.
The median selling price was $835,000 in September, also little changed from $840,000 in August, but down $25,000, or 3%, from $860,000 in September last year.
Essentially Barfoot & Thompson's prices have remained within a fairly narrow range for the last two years, suggesting prices in the city have flat lined.
Rush of listings
There was a healthy rush of 1709 new listings in September, well up on the 1331 received in August and the 1414 received in September last year.
It was the highest number of new listing in the month of September since 2015.
That pushed the total number of homes the agency had for sale on its books to 4515, the highest level for the month of September since 2011.
Overall, Barfoot's latest figures point to an improving market with higher levels of activity as we head towards summer, but the increased stock levels will giver buyers plenty of choice and keep a lid on prices even though interest rates are falling.
Vendors will still need to be realistic with their pricing.
Barfoot & Thompson managing director Peter Thompson said more than 30% of the properties the agency sold in September achieved prices of more than $1 million, while just 9% of sales were for less than $500,000.