Housing Minister Phil Twyford seeks advice on a National Party bill that aims to strengthen the management of the $50 billion apartment sector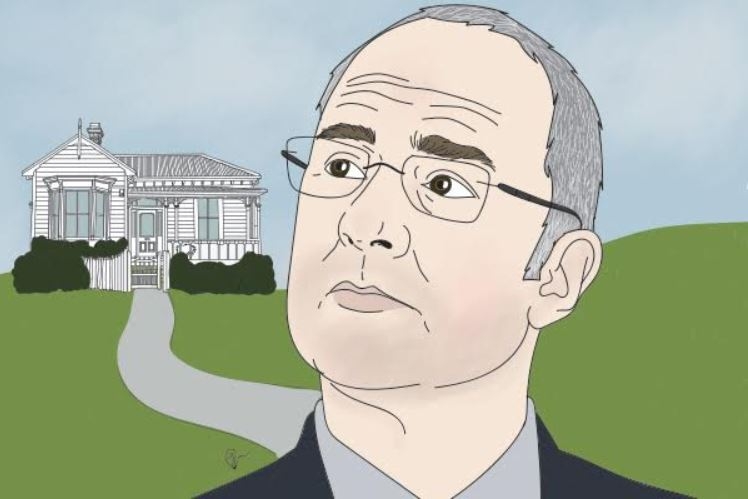 The Government is seeking advice on a piece of legislation, drafted by the Opposition, that aims to strengthen the management of apartments and townhouses.
National MPs Nikki Kaye and Judith Collins say that for the building of more intensive housing to be successful, we need fit for purpose legislation.
They've been working on strengthening the existing unit title regime since 2016, when they were in government, and have just given Housing and Urban Development Minister Phil Twyford a copy of their Unit Titles (Strengthening Body Corporate Governance and Other Matters) Amendment Bill.
Twyford has told interest.co.nz that when he met with Kaye and Collins to discuss the piece of work earlier in the year he acknowledged it was an important issue that he was "willing to work with them on."
He's happy to meet with them again once the Ministry of Housing and Urban Development has a chance to consider the Bill.
The Bill aims to: 
Improve the information disclosure regime to prospective buyers of units
Strengthen the governance arrangements in relation to the body corporate, the entity responsible for the management and operation of a unit title complex (owner)
Increase the professionalism and standards of body corporate managers
Ensure planning and funding of long-term maintenance projects is adequate and proportionate to the size of the complex concerned.
Having consulted with the public in 2016 during their "Better Body Corporates" campaign, which fed into a Ministry of Business, Innovation and Employment discussion document, Kaye and Collins are concerned about a lack of transparency, inadequate long-term maintenance plans and uncertainty around the role of body corporate managers.
With estimates putting the value of the apartment sector at $50 billion, and the proportion of multi-unit housing developments in Auckland increasing from just over 15% in 2010 to over 40% in 2017, they want their concerns dealt with.
"A refined governance, management and planning structure will ultimately lead to more quality housing through improved long term maintenance plans and boost the confidence of first time buyers," Collins says.
"Underinvestment in long term maintenance plans can result in large unexpected bills for homeowners if defects occur, or sharp rises in body corporate fees."
Kaye says, "The legislation aims to strike a balance between the benefits of additional compliance requirements with any potential costs.
"The law distinguishes between unit title complexes based on their size so smaller complexes can either be excluded or can opt-out of some compliance obligations."
If Twyford doesn't adopt the Bill, it will be lodged as a Private Members Bill in Collins' name.