There was plenty on offer at the main Auckland apartment auctions this week but not much was sold under the hammer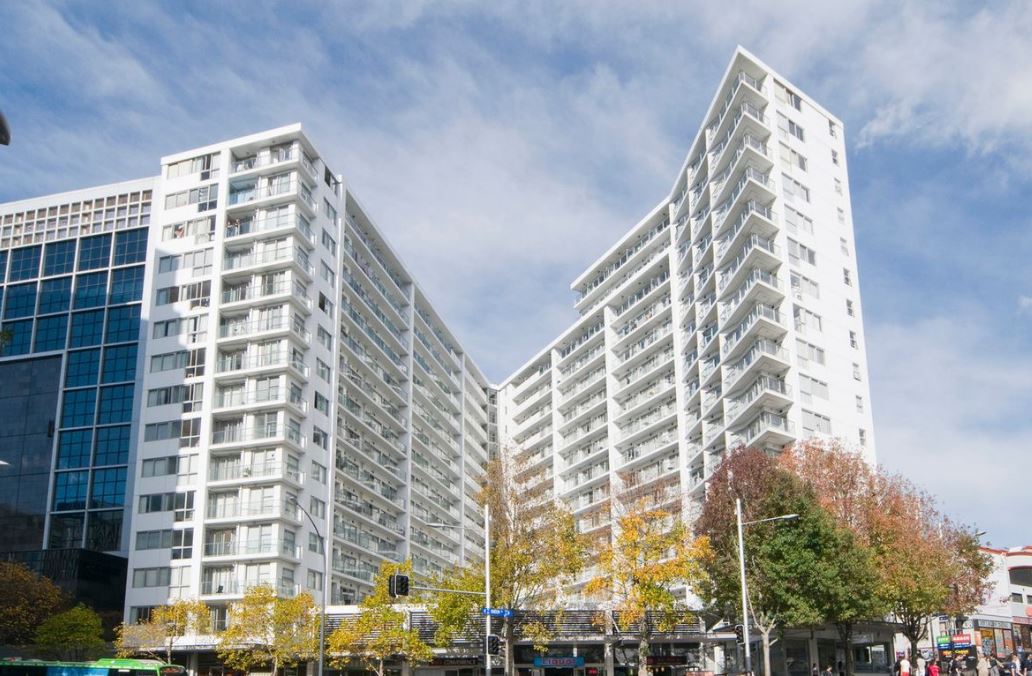 Things were unexpectedly quiet at this week's main Auckland apartment auctions, with plenty on offer but not much selling under the hammer.
City Sales had four units on offer and they were a real mixed bag, ranging from a studio unit in Emily Place in the CBD, to a work/live, mixed use unit on Symonds Street, which is on three levels with commercial space on the ground floor and a two bedroom apartment above it. 
A fairly average crowd of potential buyers attended, but bidding was a bit on the tepid side, with two of the units attracting multiple bids, one attracting a single bid and the other receiving no bids.
By the end of the auction only the mixed use unit on Symonds St had sold under the hammer and the other three were passed in.
Things were also a quieter than normal at Ray White City Apartments' auction where a fairly thin crowd turned out for the nine units on offer.
There was a good range offered, that included, CBD shoeboxes popular with investors, a leasehold unit at the bottom end of Parnell, and a Grafton unit with potential remediation issues.
But bidding was slow with only two of the nine units receiving multiple bids, three of them receiving just a single bid (other than vendor bids made by the auctioneer) and four of them receiving no bids.
By the end of the auction only one of the properties sold under the hammer and the other eight were all passed in for sale by negotiation.
That result took most of those who attended by surprise.
Perhaps it was because people had headed away early in the week for an extended long weekend break, while others were cautiously waiting to see how the restrictions on overseas buyers, which come into effect on Monday, will affect the market. Possibly some were spooked by recent sharemarket volatility, or maybe everyone was just glued to their screens watching the Jami Lee Ross show unfold.
But whether this week's poor result was a one-off or the start of a bigger change in the market, we will have to wait and see.
Details of the properties offered and the prices achieved on those that sold are available on our Residential Auction Results page.
You can receive all of our property articles automatically by subscribing to our free email Property Newsletter. This will deliver all of our property-related articles, including auction results and interest rate updates, directly to your in-box 3-5 times a week. We don't share your details with third parties and you can unsubscribe at any time. To subscribe just click on this link, scroll down to "Property email newsletter" and enter your email address.