Residential property purchases by overseas buyers were declining before the overseas buyer restrictions were introduced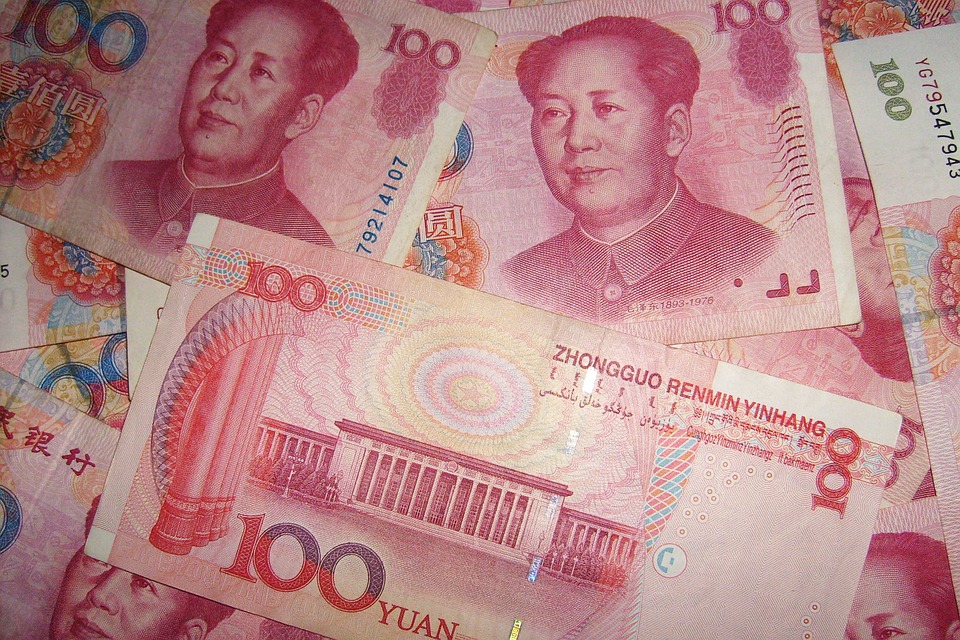 Overseas buyers accounted for 4% of residential property purchases in the Auckland region in the September quarter of this year, down from 4.8% in the same quarter of last year, according to Statistics NZ.
However in Auckland's Waitemata board area, transfers to overseas buyers accounted for 9.8% of sales in the September quarter, up from 9.3% in the same quarter of last year.
The Waitemata board includes the CBD where there are many cheaper apartments that are popular with investors, and surrounding suburbs such as Grey Lynn, Westmere, Herne Bay, Ponsonby, Parnell and Newmarket, which contain some of the most expensive residential real estate in the country.
Other areas with high levels of overseas buyer activity were Upper Harbour 8.9%, down from 10.6% on the September quarter of last year, Devonport-Takapuna 5.9%, down from 7%, and Howick 4.8%, down from 5.6%.
There was also significant activity from overseas buyers in the Queenstown-Lakes District where they accounted for 5.2% of residential property purchases in the September quarter, down from 6.6% in the same period of last year.
In other main centres purchases by overseas buyers were relatively modest, accounting for just 3.2% of sales in Hamilton, 0.9% in Tauranga, 2.1% in Wellington City, 2% in Christchurch and 2.1% in Dunedin.
However the figures may only represent a fraction of foreign buyers purchasing residential property in this country because they exclude overseas buyers who purchase properties through corporate entities such as companies and this is the second biggest group of buyers after New Zealand citizens.
Statistics NZ said information on the ownership of corporate entities is not collected on land transfer documents, so is not currently available.
Properties purchased by overseas buyers through trusts may also be excluded, because they are counted as purchases by NZ citizens if at least one of the trustees is a New Zealand citizens, and it is common for trusts to have a local accountant or lawyer as a trustee, while the settlor and/or beneficiary of the trust may be based overseas.
Sales in the September quarter took place before new rules restricting residential property purchases by overseas buyers came into effect on October 22.
The anti-money laundering impact
In a note to their customers, Squirrel Mortgages said new anti-money laundering rules due to come into effect on January 1 next year would probably have a bigger impact on the market than the new rules restricting foreign buyers.
"In the past, a lot of the buying activity in NZ wouldn't register as a foreign buyer where the owner on the title would be a NZ resident," Squirrel's note said.
"The owner would be a relative, a friend, basically a "property" mule.
"But it has become harder for mules to borrow from mainstream banks as banks strengthen credit processes.
"The big change that will stop foreign capital pouring into residential property is a combination of IRD numbers (put in, in 2016) and phase two of anti-money-laundering rules that have been extended to lawyers and real estate agents.
"This comes into force on 1 January 2019.
"Under anti-money laundering laws, there will be an obligation for agents and lawyers to verify the source of funds for property buyers.
"Simply having money won't be enough," Squirrel Mortgages said.