October's house sales volumes up 15.5% versus October last year, while the median selling price set a new record, REINZ says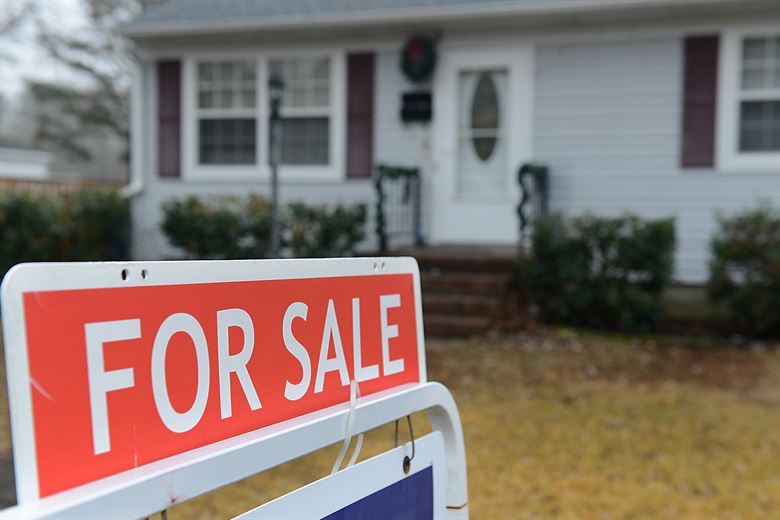 There was a strong lift in housing sales in October and selling prices held their own, according to the latest figures from the Real Estate Institute of NZ.
The REINZ recorded 6791 residential property sales throughout the country in October, up 15.5% compared to October last year, providing a reasonably buoyant start to the crucial summer sales period.
Sales numbers were up compared to October last year in 13 of the REINZ's 16 sales districts, with the exceptions being Bay of Plenty, Taranaki and Tasman, where sales were basically flat compared to a year ago.
Prices also held their ground, with the national median selling price setting a new record of $562,000 in October, although the national median price has stayed within a very narrow band since March, suggesting prices are largely flat. The previous record national median price was $560,000 set in March, May and June this year.
In Auckland 1948 residential properties were sold in October, up 15.2% compared to October last year, while the Auckland median price was $865,000, up $13,000, or 1.5%, from $852,000 in September and $850,000 in October last year. However, that's still below the October 2016 median of $880,000, suggesting prices in Auckland remain mostly stable. The record Auckland median price was $900,000 in March 2017.
In other main centres, strong sales gains compared to October last year were recorded in the Waikato +18.5%, Wellington region +10.4%, Canterbury +28.7% and Otago +23.4% (see the charts below for the full regional sales volumes and median price trends).
'Taking a different path to what we are seeing across the Tasman'
REINZ chief executive Bindi Norwell said the latest figures suggested New Zealand might avoid the slide in housing values occurring in Australia.
"With strong sales occurring [in October], it's our belief that in the current market that New Zealand is taking a different path to what we are seeing across the Tasman at this point in time," she said.
She also said it was unlikely that the jump in sales in October was caused by overseas buyers rushing in to secure properties before new regulations restricting the sale of residential properties to overseas buyers took effect on October 22.
"With Statistics New Zealand's September quarter figures showing the lowest level of foreign buyers since they began keeping records, we're confident that most of October's lift in volume is attributable to the spring lift rather than a rush of foreign buyers looking to get in ahead of the ban," she said.