Top prices at Bayleys' latest auctions were $4.4m for a three bedroom villa in Herne Bay and $7.2m for a Te Aroha dairy farm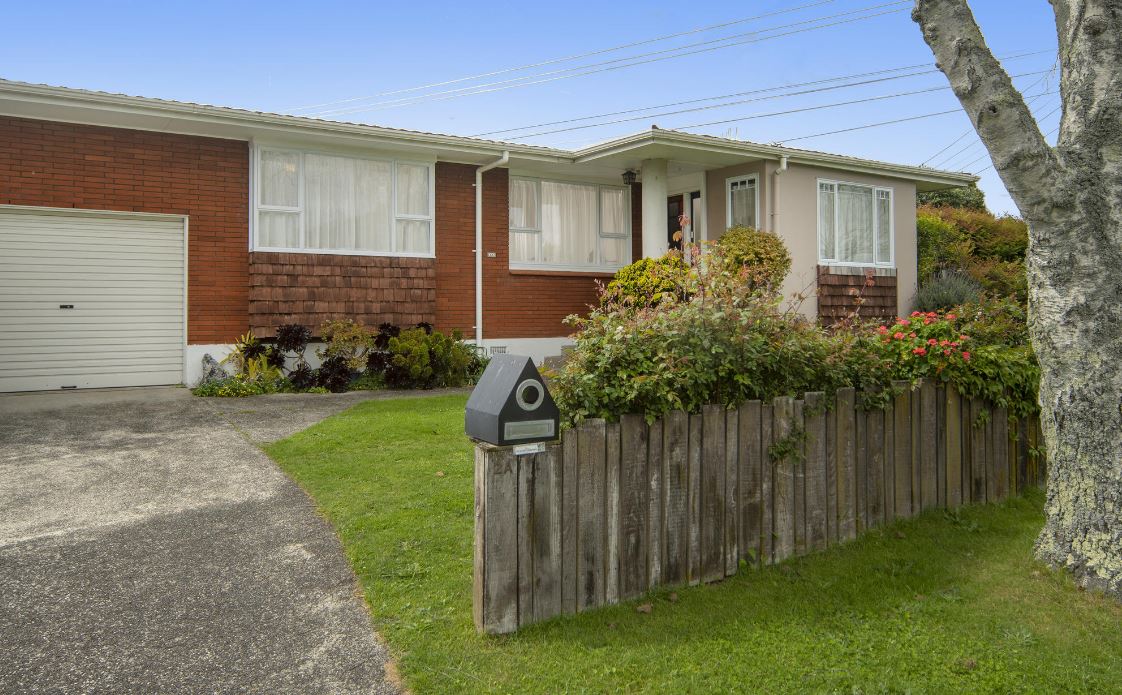 Bayleys Real Estate sold exactly a third of the properties at their upper North Island auctions last week.
The agency marketed 58 residential properties for sale by auction in the upper North Island last week and achieved sales on 19 of them, giving a sales clearance rate of 33%.
The main action was at the Auckland auctions where 40 properties were offered and 15 were sold giving a sales clearance rate of 38%.
At Bayleys' Hamilton auction a mix of residential and farming properties were offered, with a third of the residential properties changing hands but 80% of the farms finding new owners.
The most expensive residential sale of the week was a three bedroom villa on Herne Bay's northern slopes that sold for $4.4 million, while the least expensive sale was a four bedroom bungalow in Cambridge that went for $602,000.
The farming properties sold at Baileys' Hamilton auction included a 78 hectare dairy unit (with 554,720 Tatua shares) at Te Aroha that fetched $7.2 million and a 40.8 hectare support block at Gordonton that went for $2.36 million.
In the Bay of Plenty Eves Real Estate had a cracker week, taking 17 properties in and around Tauranga to auction and selling 10 of them, giving a sales clearance rate of 59%.
Details including photos of the residential properties offered at Eves' and Bayleys' auctions and the selling prices of most of those that sold are available on our Residential Auction Results page.
Details of the farming properties that sold are available on our Rural/farm sales page.
For commercial property sales check out our Commercial Property Sales page.
You can receive all of our property articles automatically by subscribing to our free email Property Newsletter. This will deliver all of our property-related articles, including auction results and interest rate updates, directly to your in-box 3-5 times a week. We don't share your details with third parties and you can unsubscribe at any time. To subscribe just click on this link, scroll down to "Property email newsletter" and enter your email address.