Overall sales rate of 22% at Barfoot & Thompson's latest auctions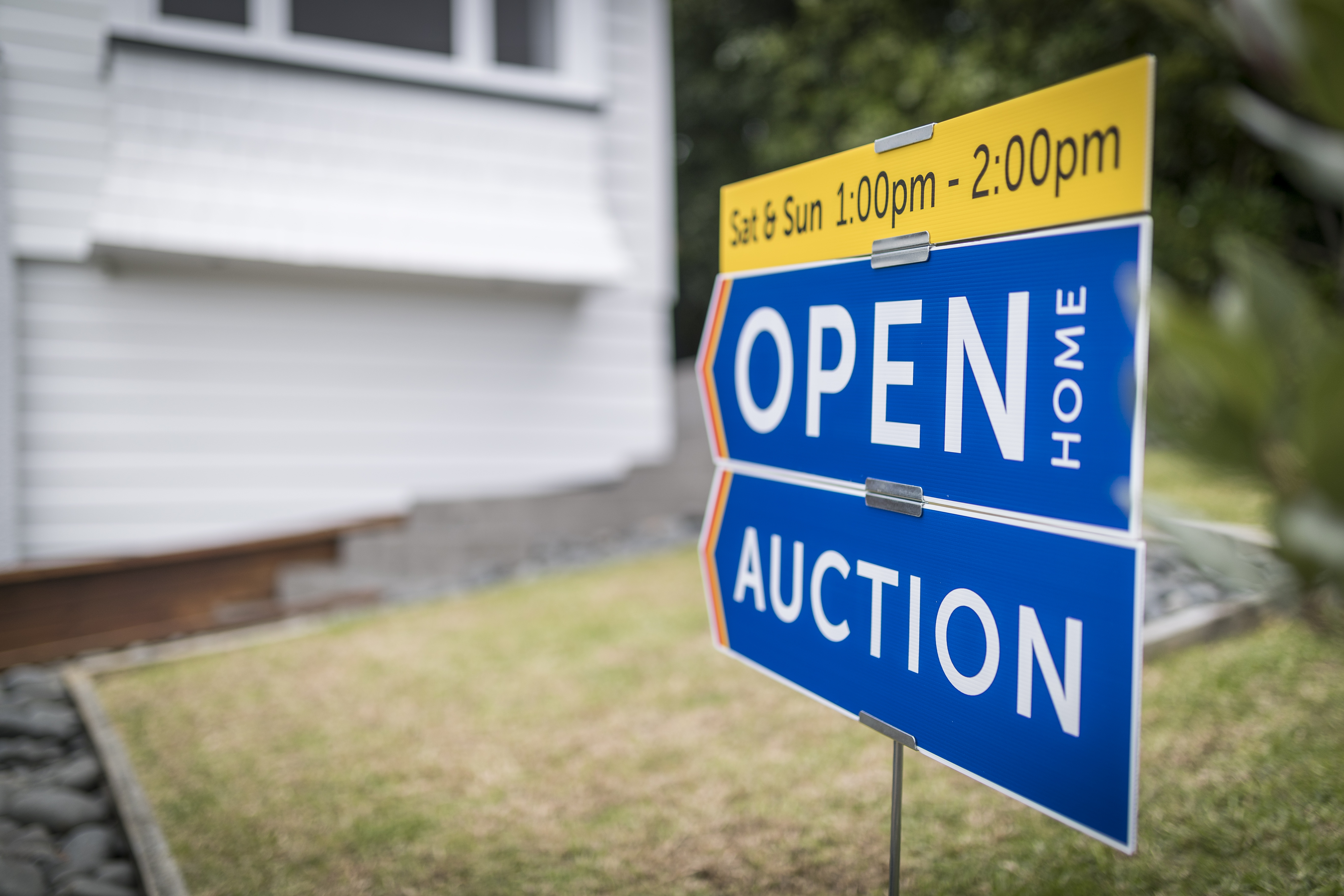 Barfoot & Thompson sold less than a quarter of the properties at its auctions last week.
The agency, which is the largest in the Auckland region, marketed 172 residential properties for sale by auction last week and achieved sales on 37 of them, giving an overall clearance rate of 22%.
Results at the various auctions around the region were quite mixed, but sales levels were generally lower overall.
Of the major auctions where at least 10 properties were advertised to go under the hammer, the sales rates ranged from 8% at the Pukekohe auction to 25% at the Shortland Street auction on 14 November, where most of the properties offered were from central Auckland suburbs such as Remuera, Parnell, Meadowbank, Mt Eden, Epsom, Grey Lynn and St Heliers.
At the big Manukau auction the sales rate was 18%, and at the North Shore auction it was 20%.
Details of the individual properties and the selling prices and rating valuations for most of those that sold are available on our Residential Auction Results page.
Barfoot & Thompson Residential Auction Results 12-18 November 2018

| | | | | | |
| --- | --- | --- | --- | --- | --- |
| Date | Venue | Sold | Not sold | Total | % Sold  |
| 12-18 November | On-site | 3 | 10 | 13 | 23% |
| 13 November | Manukau | 5 | 23 | 28 | 18% |
| 13 November | B&T Shortland St | 4 | 5 | 9 | 44% |
| 14 November | Mortgagee/Court | 1 | 2 | 3 | 33% |
| 14 November | Whangarei | 3 | 0 | 3 | 100% |
| 14 November | B&T Shortland St | 8 | 24 | 32 | 25% |
| 14 November | Pukekohe | 1 | 11 | 12 | 8% |
| 15 November | B&T Shortland St | 1 | 10 | 11 | 9% |
| 15 November | North Shore | 8 | 32 | 40 | 20% |
| 16 November | B&T Shortland St | 3 | 18 | 21 | 14% |
| Total | All venues | 37 | 135 | 172 | 22% |