Fears of a glut of unsold properties eased in November but Auckland remains a buyer's market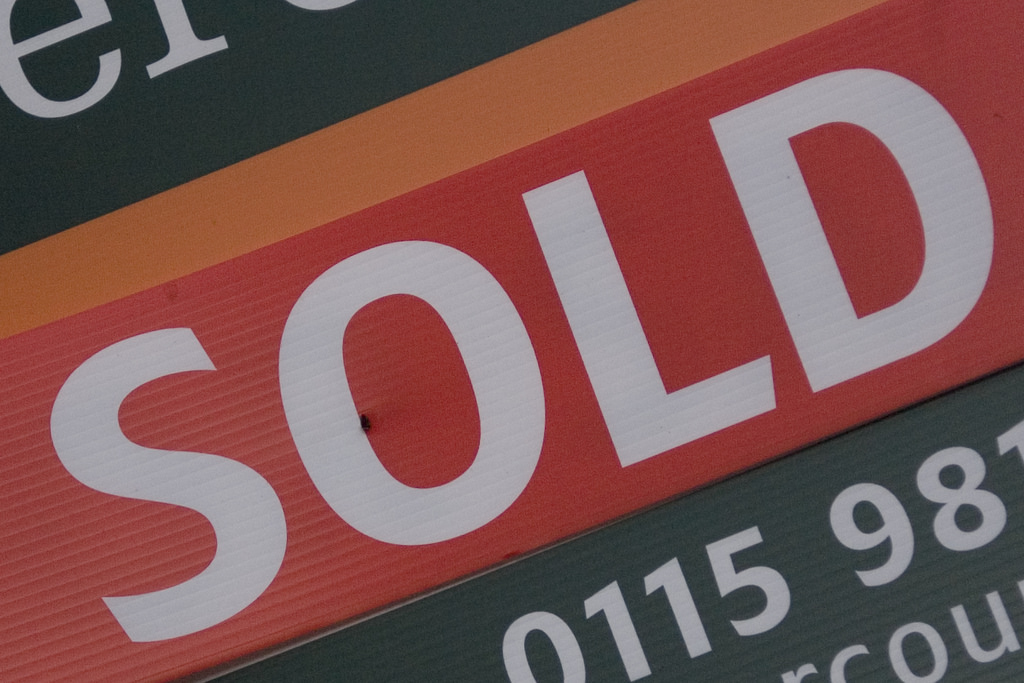 New residential property listings on Realestate.co.nz declined in November, easing fears that a glut of unsold properties could accumulate over summer.
The property website received 11,924 new residential listings from throughout the country in November, down 3.5% compared to October and down 11.3% compared to November last year.
Compared to November last year listings were down in 14 regions and up in five, with the biggest declines in Gisborne -23.9%, Otago -21.8%, Wellington -19.6%, Manawatu/Whanganui -18.2% and Auckland -17.2% (see chart below).
However, buyers should still have plenty to choose from, with Realestate.co.nz having a total stock of 27,361 residential properties available for sale at the end of November, almost unchanged from the 27,488 it had available for sale at the end of November last year.
But total stock levels remain elevated in Auckland, where 10,431 residential properties were available for sale on Realestatae.co.nz at the end of November, the highest it has been for any month since April 2012, suggesting the Auckland market is softer than other parts of the country.
Overall, the figures suggest the market is following normal seasonal patterns for the first part of the summer selling season.
The average asking price of properties available for sale on the website dropped back from its record high of 704,002 in October to 671,528 in November (-4.6%).
There was a particularly large fall in the average asking price in Central Otago/Lakes which dropped from a record high of $1,047,938 in October to $888,088 in November (-15.3%), although the figures for Central Otago/Lakes can be more volatile than other regions because of the relatively low number of sales in the district.
Compared to October, average asking prices in November were down in 14 districts and up in five.
Those figures suggest vendors are adapting to the generally softer market conditions and being realistic with their asking prices but do not suggest any panic selling.
However Auckland remains a buyer's market.
Realestate.co.nz said  the introduction of restrictions on foreign buyers purchasing residential properties did not appear to have affected the pattern of people visiting the website, with 65.2% of traffic on the site coming from within New Zealand in November, followed by Australia 8.6% and the US 9.6%, with site visits from all other countries making up just 7%.
There was no evidence to suggest that visits to the site had dropped or lifted as a result of the foreign buyers restrictions, Realestate.co.nz said.