Auction numbers declining as the end of year wind down begins, but sales rates are steady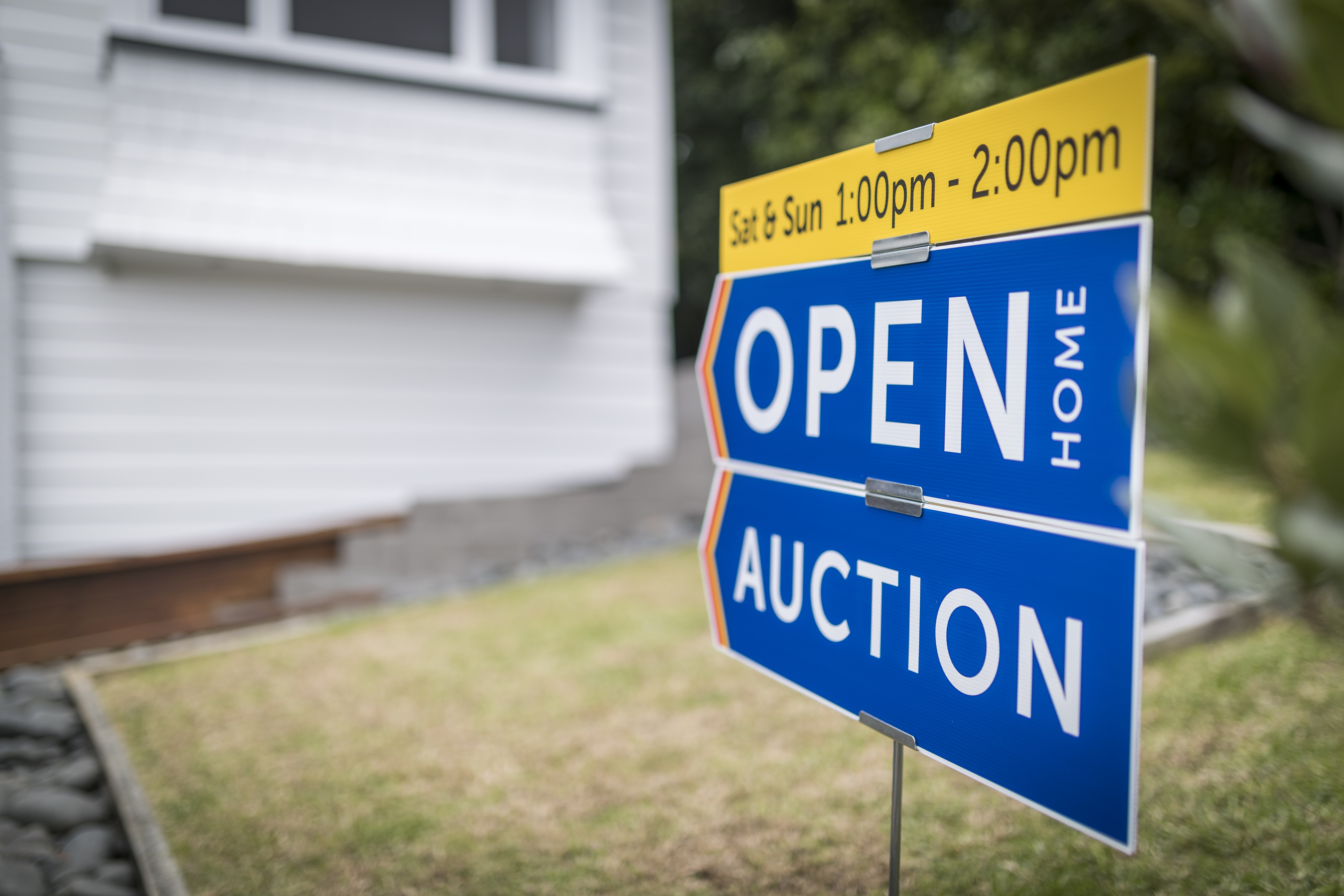 Barfoot & Thompson took fewer properties to auction last week as the market begins its wind down to the Christmas/New Year break.
The agency marketed 148 properties for sale by auction last week (3-9 December) compared with 180 the previous week and 194 the week before that.
However, while the number of properties going to auction was down on previous weeks, the sales rate was virtually unchanged at 30%, compared to 29% in each of the previous two weeks.
Sales rates at the main auctions where at least 10 properties were offered ranged from 28% at the Shortland St auction on December 5, where most of the properties offered were from central and central/fringe Auckland suburbs such as  Remuera, St Heliers, Freemans Bay and Epsom, to a 36% sales rate for the properties auctioned on-site.
At the big North Shore auction the sales rate was 31% and at the Manukau auction, where most of the properties were from south and east Auckland suburbs, the sales rate was 33%.
So the sales rates were remarkably consistent although results would have been disappointing at some the smaller auctions (see table below).
Details of the individual properties offered and the selling prices and rating valuations for most of those that sold are available on our Residential Auction Results page.
Barfoot & Thompson Residential Auction Results 3-9 December 2018

| | | | | | |
| --- | --- | --- | --- | --- | --- |
| Date | Venue | Sold | Not sold | Total | % Sold |
| 3-9 December | On-site | 5 | 9 | 14 | 36% |
| 4 December | Manukau | 9 | 18 | 27 | 33% |
| 4 December | Shortland St | 2 | 3 | 5 | 40% |
| 5 December | Shortland St | 9 | 23 | 32 | 28% |
| 6 December | North Shore | 12 | 27 | 39 | 31% |
| 6 December | Kerikeri | 0 | 2 | 2 | 0 |
| 6 December | Shortland St | 0 | 5 | 5 | 0 |
| 6 December | Pukekohe | 1 | 4 | 5 | 20% |
| 7 December | Shortland St | 6 | 13 | 19 | 33% |
| Total | All venues | 44 | 104 | 148 | 30% |