Can shoebox apartments provide many happy returns for investors in the New Year?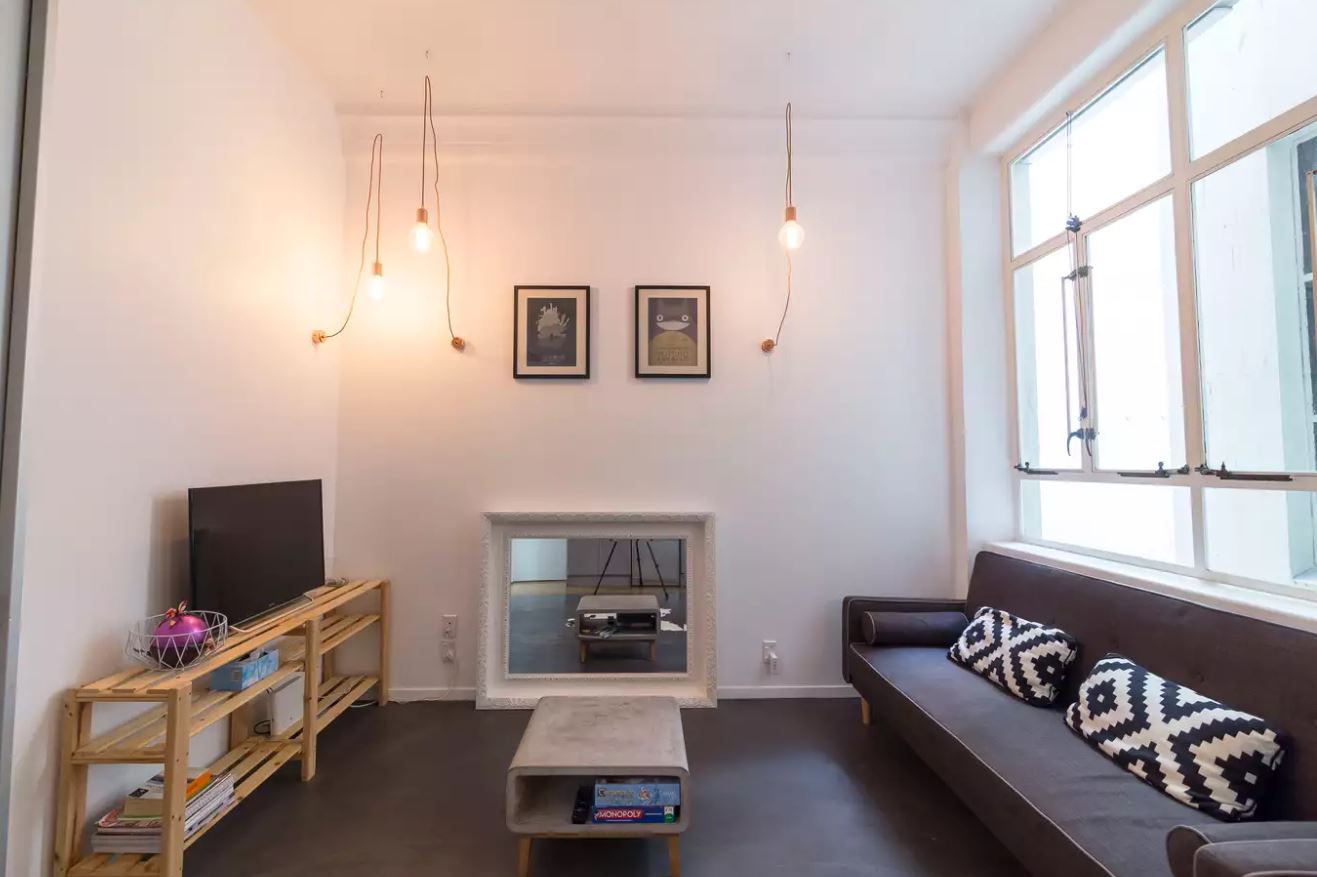 Investment Property Snapshot
 What: 32sqm, one bedroom apartment
 Where: Queen St, Auckland CBD.
 Sold for: $295,000
 Gross Rental Yield 7.76%
By Greg Ninness
Auckland's so-called shoebox apartments have been a popular option for many property investors for more than a decade.
But with investors now focussing their attention more on rental yield and less on capital gain, how do they stack up?
We crunch the numbers on 609/105 Queen St, a 32 square metre, fully furnished, one bedroom apartment in the Guardian building, an historic building in the heart of Auckland's CBD, that has been converted to apartments.
It was taken to auction on December 6 by Ryan Bridgman and Mitch Agnew of Ray White City Apartments.
Bridgman said most of the potential buyers who showed an interest were investors although there were also two younger couples looking for a place in the CBD to live in themselves.
It was vacant and sold under the hammer to an investor for $295,000, with the rent assessed at $430 to $450 by Ray White City Apartments' rental division.
If we take the likely rent at $440 a week, that would give the new owner an gross rental yield of 7.76%.
That compares very favourably with traditional three bedroom houses in the suburbs, with interest.co.nz's Indicative Rental Yield Indicator suggesting three bedroom houses purchased at the lower end of the Auckland market would provide gross rental yields between 3.9% and 4.9%, depending on their location.
Even around the rest of the country, the rental yields for three bedroom houses, which are still the predominant type of rental property in this country, were only above
the 7.76% provided by the Guardian studio, in three of the 56 locations monitored by the Indicator - Flaxmere in Hastings at 8.4%, Whangarei 8.5% and Invercargill 8.3%.
So it would appear that as far as yield is concerned, the smaller inner city apartments in Auckland punch well above their weight.
However gross rental yield and the net return an investor gets are two different things.
If the Guardian apartment was rented at $440 a week it would provide annual rental income of $22,880.
Out of that the owner would need to pay Body Corporate fees of $3197 a year and rates of $1493.
They should also allow for some vacancy, lets say four weeks a year (some will say that's too much, others not enough).
When those costs are factored in the rental income comes down to $16,430 a year. 
Other costs could include repairs and maintenance to the interior of the apartment and incidental administrative costs which along with depreciation on the chattels, should be tax deductible.
All up, if an investor paid cash for the apartment, after all the expenses had been deducted they could probably expect a pre-tax cash return of about 5.5% on their money.
But of course investors could increase their returns by applying a little leverage.
Banks are generally wary of providing mortgages for the smaller apartments, however they might be more accommodating if the borrower could provide additional assets as security, particularly if they were mainstream property assets such as a family home.
If the buyer of the Guardian apartment purchased it with an interest-only loan of a third of the purchase price ($98,333) at 4.69%, the annual interest cost would be about $4628, reducing net rental income to $11,802 a year.
But because they would  only have stumped up two thirds of the purchase price ($196,667), the cash return they would receive on that money rises to about 6% pre-tax (depending on the level of incidental expenses).
Individual investors will have various views about whether that is an acceptable return and the future outlook for the shoebox apartment market, but undoubtedly there are some for whom acceptable investment returns really do come in small packages this Christmas.
You can receive all of our property articles automatically by subscribing to our free email Property Newsletter. This will deliver all of our property-related articles, including auction results and interest rate updates, directly to your in-box 3-5 times a week. We don't share your details with third parties and you can unsubscribe at any time. To subscribe just click on this link, scroll down to "Property email newsletter" and enter your email address.