Barfoots says the Auckland property market ended 2018 edging towards its first decline in prices for ten years. Sales volumes were weakest in at least 17 years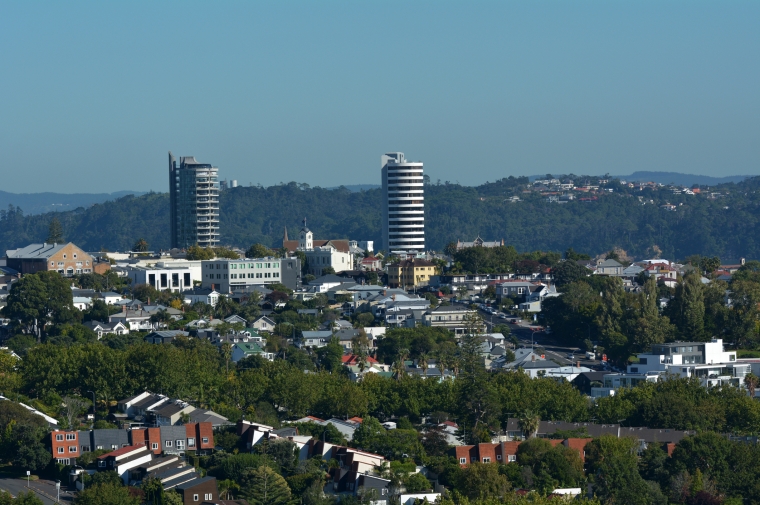 The December 2018 data from Barfoots is out and they are painting a restrained picture.
The Auckland property market ended the year edging towards its first decline in prices for ten years. 
"In the past few months the tide has turned towards it becoming a buyers' market," said Peter Thompson, Managing Director of Barfoot & Thompson.
"The over-riding market sentiment at present is indecision as to the direction the market is heading."
 In December, Barfoots only sold 504 properties, the lowest for a December since 2008.
"A range of factors contributed to market uncertainty at year end. These included non New Zealand residents being restricted from buying certain categories of property, the reported major decline of property prices in the major Australian cities, the potential for capital gains to be applied to investment properties in the future and concerns over world economic stability, in part caused by the trade friction between the United States and China," said Thompson.
The ending market weakness is emphasised because for all of 2018, they sold +8.1% more propeties than in 2017.
However, the median price at $836,792 in all of 2018 was down -0.8% on that for all of 2017. This is the first time the median price has fallen below that for the previous year since 2008, the year the impact of the Global Financial Crisis affected house prices.
Prices at the lower end of the market, those under $500,000, kept volumes ticking over. In 2017, Barfoots reported 8.9% of their sales under $500,000 but in 2018 that rose to 11.4% of all sales. They say this increase can be linked directly to the higher number of apartments, terraced housing and town houses hitting the market, giving first time buyers and those on limited incomes far better access to property.
Barfoots ended the year with 4,194 listings, about the same level they started at. They listed 16,963 propeties in the full twelve months and sold 9,659 in 2018. That compares with 18,122 listed in 2017 and sales on 8,947 of them. Their drop-out rate fell in 2018 to average 13.5%, compared to 17.7% in 2017.
Their weak ending will be a concern at other Auckland realtors as well. A fuller, more complete picture of the Queen City market will need to await the REINZ data in about two weeks. Barfoot's holds about a dominant 45% market share in the city.
And in both 2016 and 2017, January sales were lower for Barfoots than in December, so the risk may be to the downside.