The level of dwelling building consents issued in November was disappointingly tame, and fell noticeably in Auckland. Consents for other types of buildings rise strongly however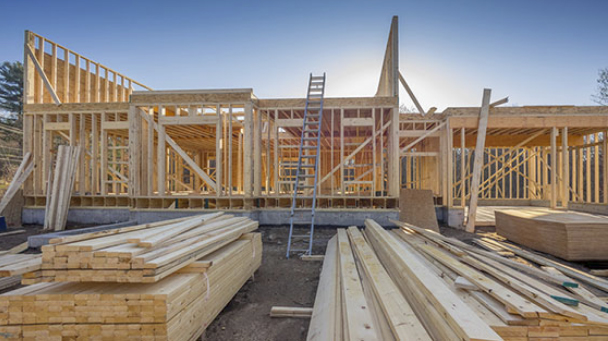 The number of building consents for residential dwellings in November was a disappointing 3,120.
That is -4.4% less than for November 2017.
In Auckland, 1,172 dwelling consents were issues, -19% less than the same month a year ago. While the trend over the past eight years is still rising in the Queen City, it has turned lower in the past eight months. This will worry senior officials, both in the City and in Wellington.
There are however, good increases being recorded in the lower half of the North Island, especially in the Wellington and Manawatu regions.
New consents for house builds is remaining solid but unspectacular with little growth. Good growth is still being seen for townhouses however. But consents for apartments are at low levels and volatile, while those for retirement units are still healthy.
In the year to November, there were 32,783 dwelling consents issued, +5.3% than the 31,123 in the same year to November 2017. For Auckland, the change on this basis was +19% which puts the November month fall-off into stark perspective. And it seems unlikely that there will be much of a recovery for some time yet as December, January and February are typically low-issuance months.
The value of consents for alterations and additions remained at about $165 mln, less than for November 2017, but at about the same as November 2016.
However, building consents for big commercial buildings, including shopping malls and convention centres, increased strongly in the year ended November 2018, Stats NZ said.
The value of building consents issued for shops, restaurants, and bars; social and cultural buildings; factories; and farm buildings all increased between $100 mln and $300 mln over the period.
"An increase in the intention to build more shops and social buildings was partly due to large consents for Auckland and Christchurch convention centres, and shopping malls in Auckland," construction statistics manager Melissa McKenzie said.
"Construction costs rise each year, but even accounting for price rises, there was a significant increase in the value of shops and social buildings consented in the year ended November."
Non-residential consents issued exceeded $7 billion for the first time on record in the year ended November 2018.