Barfoot and Thompson says the rate of residential rent increases in Auckland declined steadily throughout 2018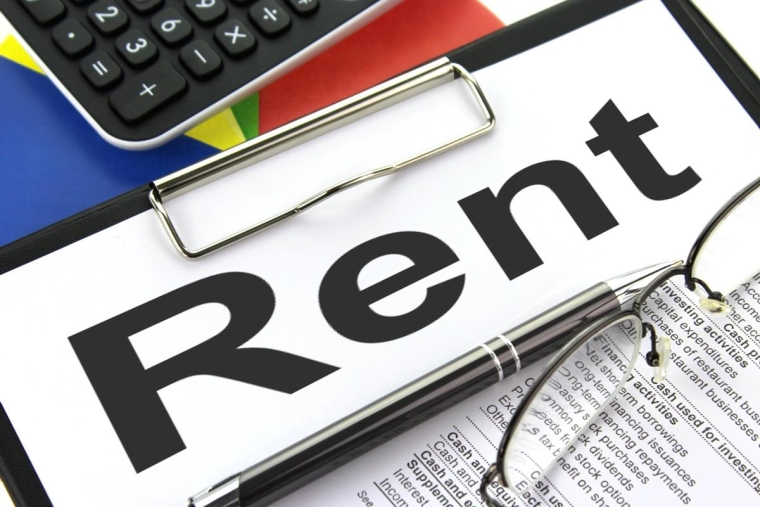 The average rent for Auckland rental properties managed by Barfoot & Thompson increased by 3.28% last year.
Barfoot & Thompson is the largest real estate agency in Auckland and manages more than 16,500 residential rental properties in the region on behalf of landlords.
The figures show that although rents are still going up, the rate at which they are increasing is declining.
"Rent increases trended down for most property sizes and areas throughout 2018, and this persisted in the final months of the year with the lowest rate of change yet," Barfoot and Thompson Director Kiri Barfoot said.
The average rent for all types of rentals managed by Barfoot was $567 a week in the fourth quarter of last year, up 3.28% compared to the same quarter of 2017.
For three bedroom homes the average rent in the fourth quarter of last year was $564 a week, up just 3.1% compared to Q4 2017.
Although the rate of increase is relatively modest in percentage terms, a family renting an average three bedroom home was likely to be paying $17 more in rent at the end of last year than they were at the end of 2017.
However in the central city , the average rent was up 7.24%, which Kiri Barfoot said was mainly due to the number of large, luxury apartments being rented.
Across the rest of the Auckland region average rents rose by between 2.2% in Rodney, to 4.45% in Franklin.
Kiri Barfoot said rents were increasing by around 4% a year throughout 2017 but that rate of increase declined steadily throughout 2018.
That may be good news for tenants, but landlords won't be celebrating.
"While rents are still going up, it is unlikely the current rates of increase are keeping pace with landlords' rising operating and compliance costs, nor are we seeing the same level of capital gains which were appeasing many landlords' calculations. Eventually something will have to give," Kiri Barfoot said.
Average Weekly Rent of Properties Managed by Barfoot & Thompson
Q4 2017 compared to Q4 2018
 

No Bedrooms

% change Q4 2017 v Q4 2018

 

1

2

3

4

5+

Total

Central Auckland

$409

$582

$1,108

 

 

$507

7.24%

Central Suburbs

$380

$506

$643

$812

$1,051

$611

3.44%

Eastern Suburbs

$385

$518

$674

$905

$1,081

$653

3.19%

Franklin/Manukau Rural

$312

$371

$451

$562

$650

$475

4.45%

North Shore

$401

$484

$600

$743

$906

$620

3.83%

Pakuranga/Howick

$346

$458

$562

$680

$804

$596

2.91%

Rodney

$355

$442

$539

$664

$811

$559

2.20%

South Auckland

$310

$414

$502

$604

$728

$502

3.86%

West Auckland

$330

$431

$517

$624

$751

$520

3.57%

Auckland

$372

$475

$564

$698

$860

$567

3.28%

% change Q217 v Q218

1.91%

4.34%

3.12%

1.70%

1.47%

3.28%