Although auction activity slows over the Christmas-New Year period, interest.co.nz still recorded the results of 186 auctions. Here's the detail on them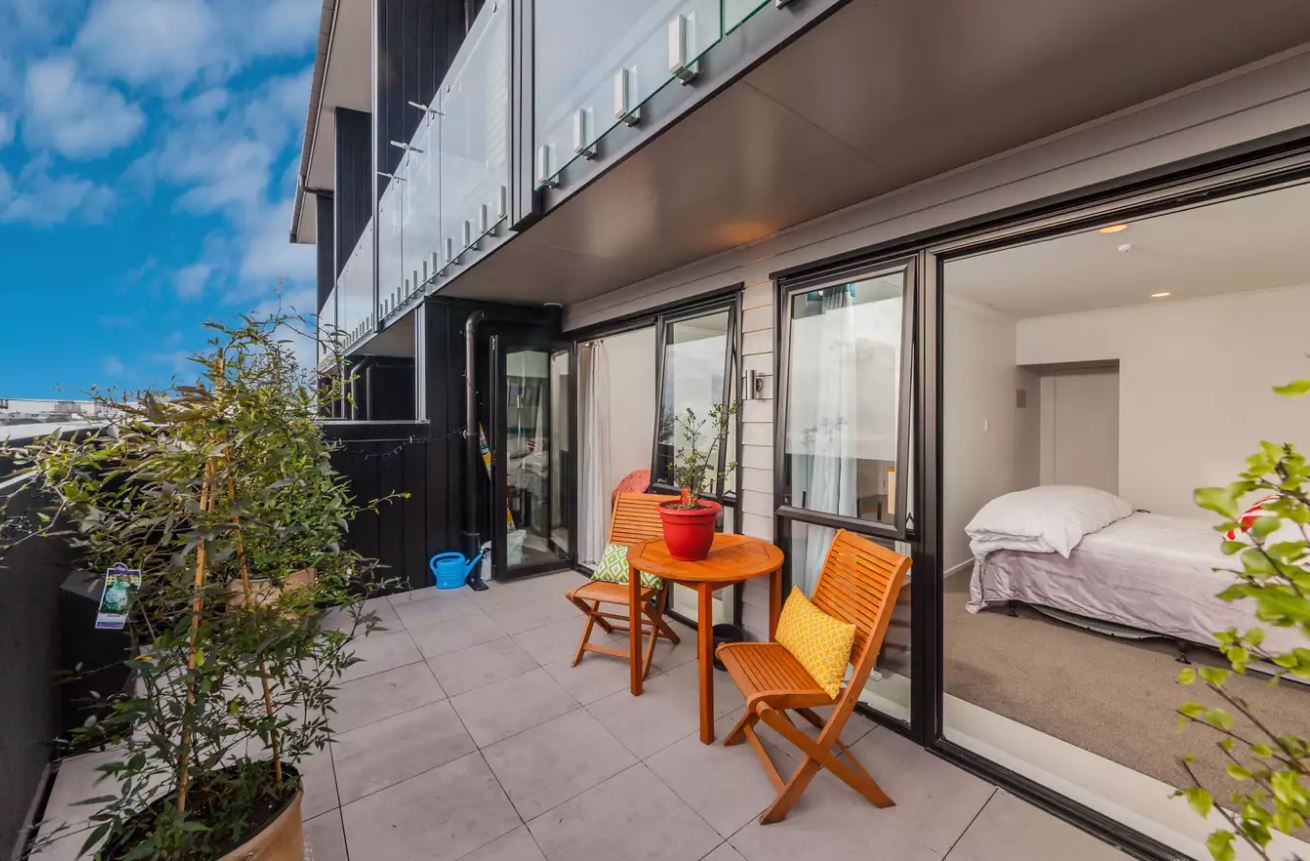 Residential auction activity usually dries up over the Christmas/New Year break, with auction numbers dwindling from about mid-December until the end of January.
However there is always a small amount of residual auction activity taking place until the numbers begin to build in earnest in February, and interest.co.nz recorded the results of 186 auctions on our results page between December 15 and February 1.
Of those 186 properties, 62 were sold, giving a sales clearance rate of exactly one third, which is probably not bad considering that many potential buyers would likely have been away on holiday for much that period.
Interest.co.nz was able to match up selling prices with council rating valuations (RVs) on 49 of the properties that sold, with 19 selling for more than their RVs, three selling for the same as their RVs and 27 selling for less than their RVs.
There was the usual price spread, with the lowest and highest sales prices both being in Auckland.
The lowest price achieved was for a large, two bedroom apartment with a car park located just off Karangahape Road, but it was in need of remediation work and only fetched $140,000.
The most expensive sale was a large four bedroom house on a large section with a swimming pool at Dannemora in south east Auckland which fetched $2.7 million.
The specialist apartment agencies have led the way in getting their auction rooms back up to speed in the New Year, and Ray White City Apartments' auction on February 7 was a reasonably lively affair.
Five apartments were offered and there was competitive bidding on four, with three of them selling under the hammer.
The results of all the auctions monitored by interest.co.nz are available on our Residential Auction Results page, most of them with photos and descriptions of the individual properties, which are fully searchable by location.